Latest Projects
Bespoke Ally Work
(January 04, 2012)
---
Various custom ally modifications available.
Air filter top with -6 JIC weld on fitting.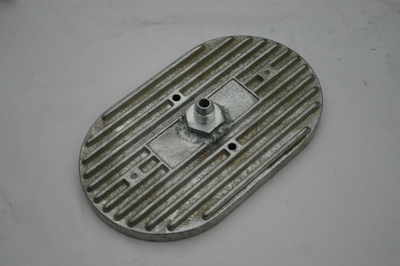 Bead rolled fuel tank filler neck.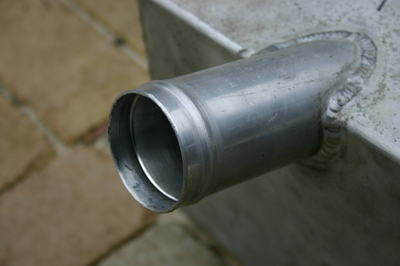 Fuel tank anti-spill breather weld on female -8 port.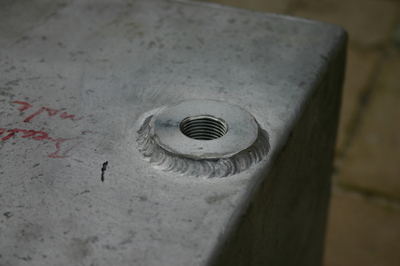 Large -8 JIC fuel tank outlet.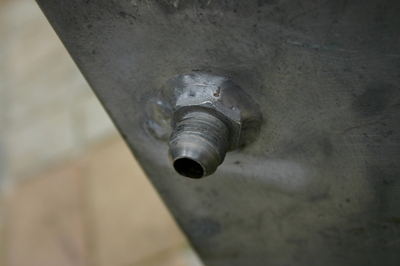 -6 JIC fuel tank return fitting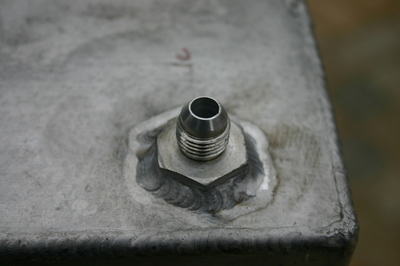 Ally formed oil cooler scoop. Folded double lip leading edge for extra strength & rigidity. Folded sides & rear edge to channel air flow throw cooler. Design & fitted to a Mocal 25 row external oil cooler.
Water jacketed heads.