"How To....."
Semaphore Control Box
(December 23, 2010)
---
Semaphore control boxes to allow the use of semaphores along with 'indicating brake lights' & front indicators.
Remove the headlight units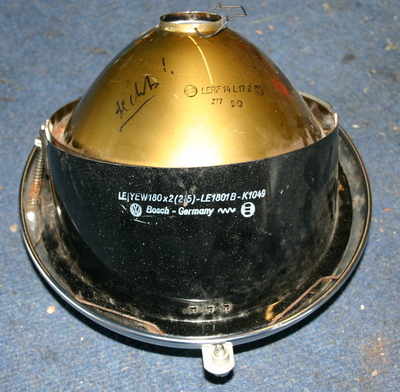 Remove the reflectors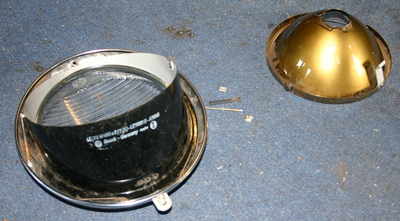 Drill a hole for the indicator bulb to pass through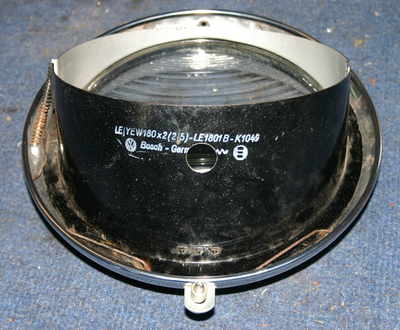 Then drill two mounting holes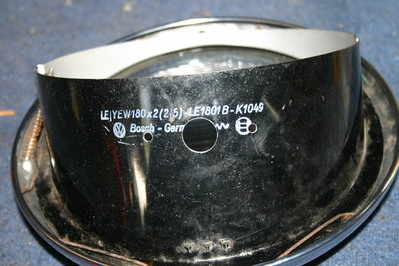 Mount the bulb holder to the headlight surround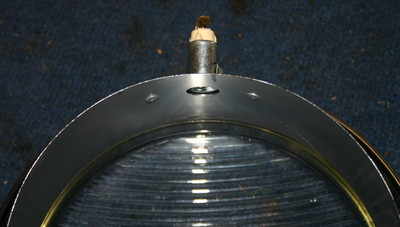 Reassemble the headlight unit & refit. 12v installations can use commonly available orange bulbs.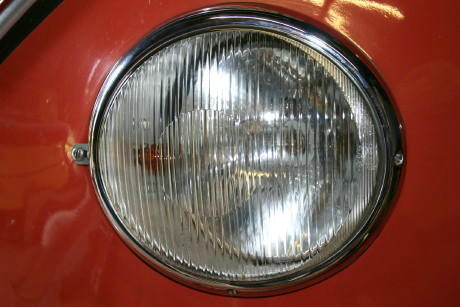 6v installations require clear bulbs painted amber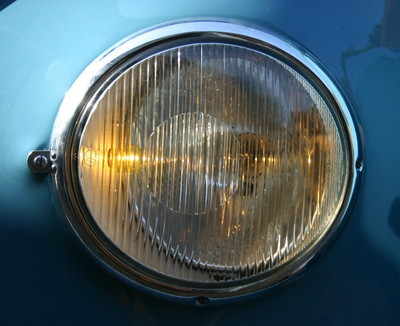 Simple wiring connections are needed following the supplied instructions & modified wiring diagram, (seen below).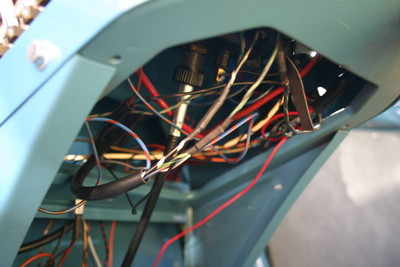 Control box mounted behind kick panels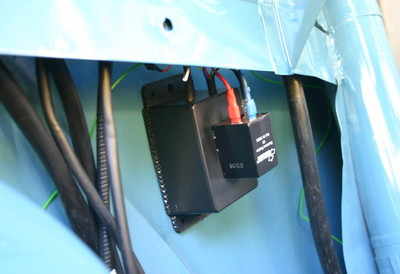 Hazard light operation is availble with the control box too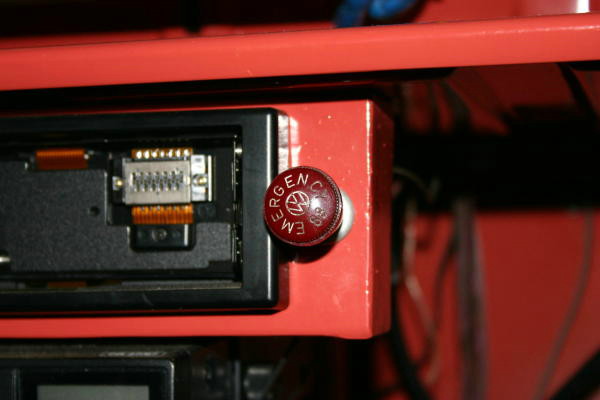 Unobtrusive modification that increases road safety without the need for bolt on aftermarket indicator units