Latest Projects
Custom 205pcd Rims x 6" Wide
(September 10, 2011)
---
Factory solid steel VW wheels were 4", not much use for fitting wider tyres. They also didn't come with the safety bead that is standard on modern rims.
Stock OG 4" x 15" rim.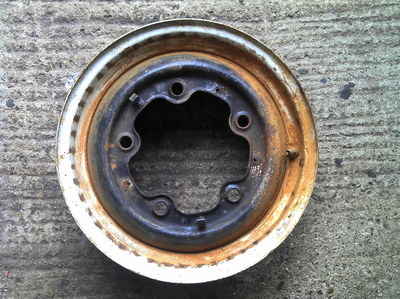 Donor 6" x 15" rim.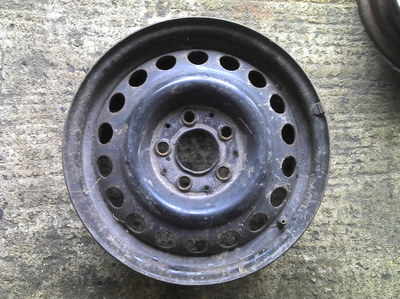 Remove the inner section from the donor rim, then clean up the factory welds.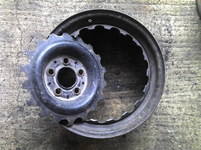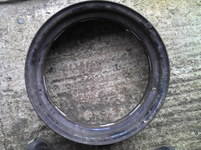 Remove the outer section from the OG rim by cutting through the factory welds and cutting the rim in half to release the centre hub.