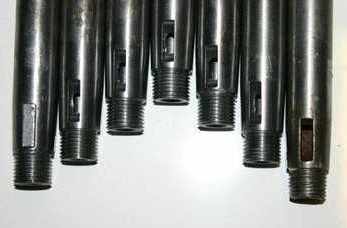 Steering Inner Columns - 830mm
New machined steering column (inner column)
New 'Made in UK' steering column with the exact copy of the 'OG' thread and taper for use with standard Split Screen Van steering wheels and rack and pinion upgrades.
Total length = 830mm. Ideal for all rack conversions, column is over sized to pass through the cab floor ready to be cut to length.
New outer tube also available.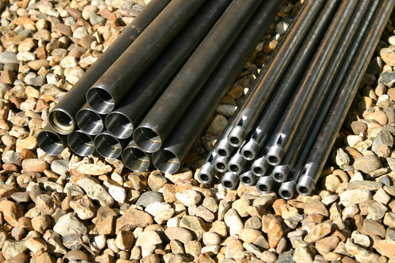 Exclusively available here.