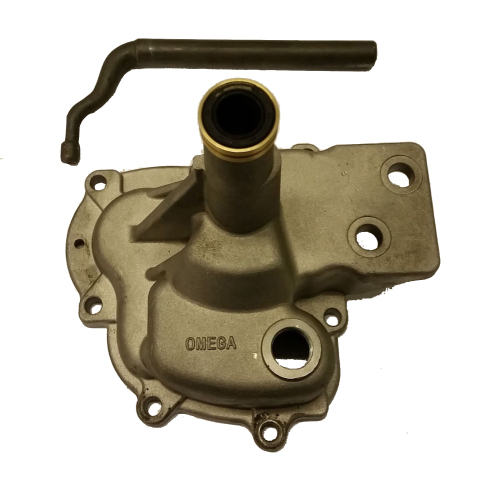 Nose Cone Kit
Top quality reproduction nose cone and hockey stick set.
1x Nosecone with reversing light switch mounting point & modern style oil seal
1x Hockey stick
1x Gasket
1x Reversing light switch
1x Reversing light switch seal
1x Hockey stock rubber boot
Correct for all Split buses 59-67 with standard, SA or IRS gearboxes or 55-58 with the appropriate adapter.
If this is to be used on an early bus with the Lollipop mount, the rubber boot will be redundent & the reversing light switch substituted for a blanking plug. Just state that its for an early bus in the comments box.