Jason's 11 Window with an ambulance devide installed
Posted on
Patina'd ex-ambulance.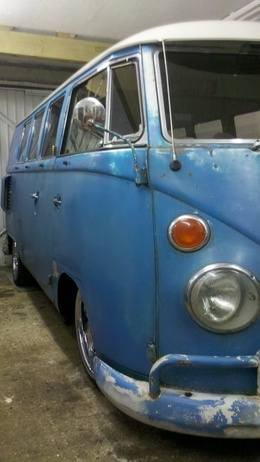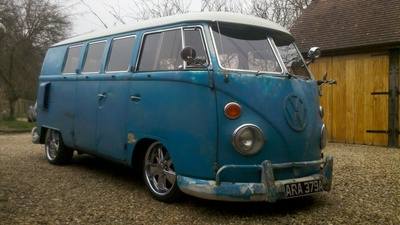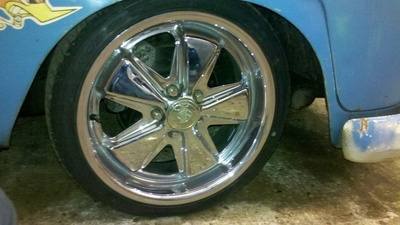 Hi spec' external oil cooler to replace the generic item currently used. Also new fuel tank will be fitted.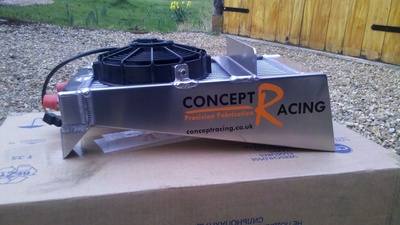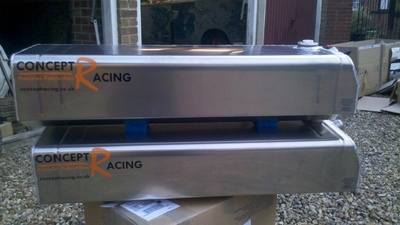 Some of the engine installation details need to be improved. The existing breather hoses were routed poorly, so blocked with engine oil & were crushed between engine tinware & bodywork. The mini filter on the top of the CB Performance tower was venting oil mist over the engine bay & was attached to a drilled out bolt.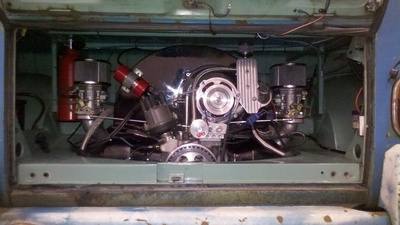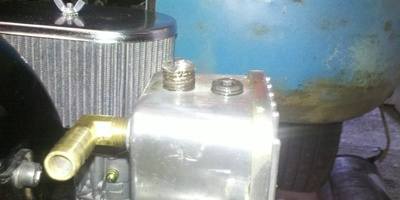 Improved breather system. Previously the rocker breather hoses just filled up with oil as poorly routed. Gases just misted the oil over the engine bay.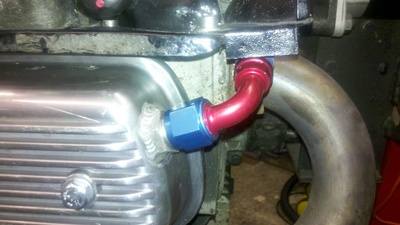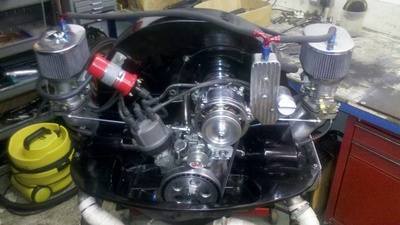 Concept Racing fuel tank installed.