Mark's development
Posted on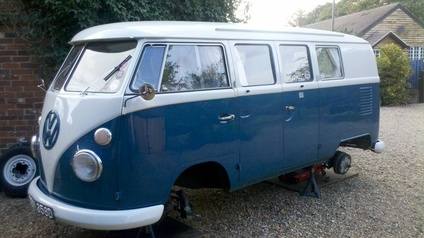 Bus gets completely new front brakes, powder coated original backing plates, new servo assistance.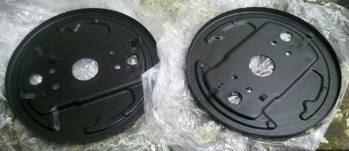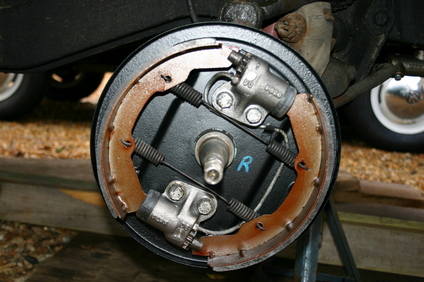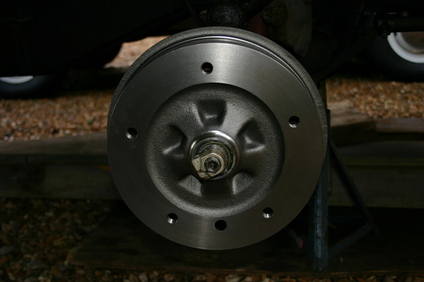 Next is engine & gearbox out to correct previous faults and failed gearbox mounts.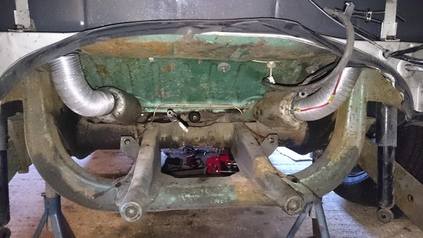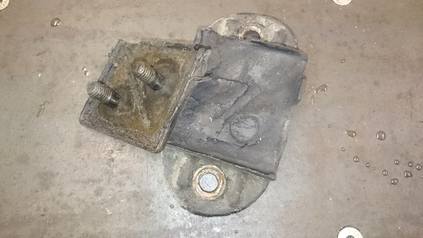 Replaced all the fuel lines, improved the carb' linkage & fitted a servo vac' port. New driveshaft gaiters, all new brake pipes, rear brake drums skimmed to remove wear. New gearbox mounts & gear rod bush.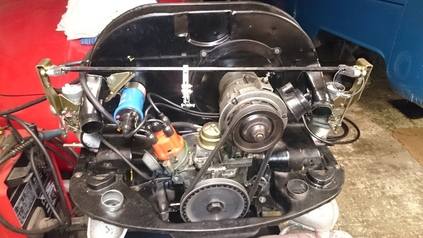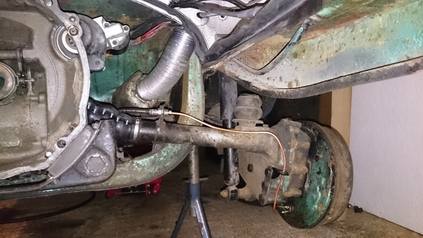 Fresh MOT.