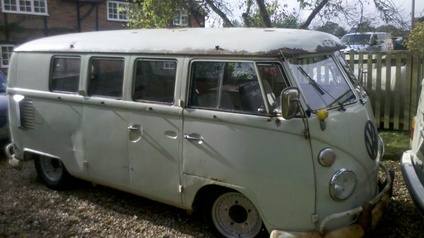 Previous raised steering box section coming out to enable a steering rack conversion, along with a brake servo installation.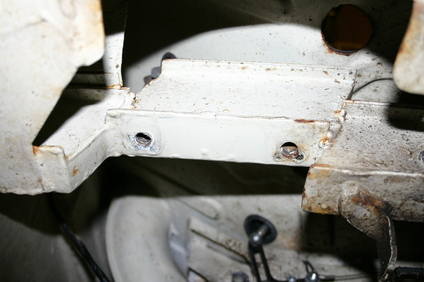 OG chassis rail had been cut & raised without additional bracing. Only attached over a small section of weld.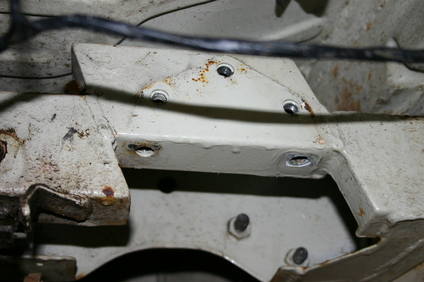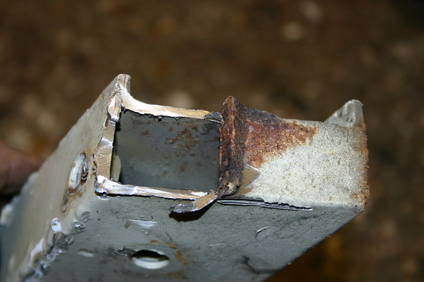 Chassis repaired back to OG & steering rack conversion installed.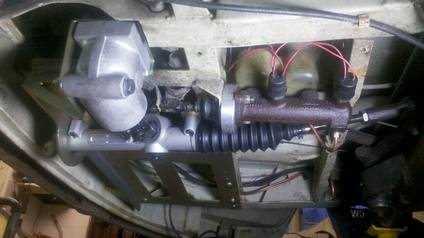 Brake serviced which uncovered leaking hub seals, so new seals & brake shoes. While it was apart, a good time to repair the rear axle hub nut threads.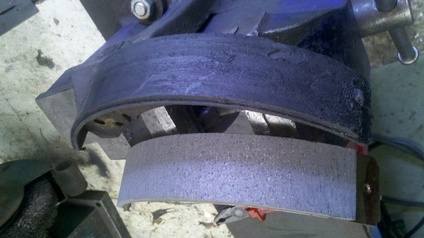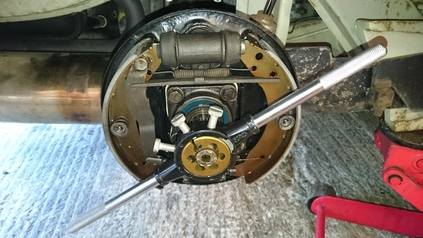 Front hub nuts replaced with locking design available through the webshop.