Andy B's Split Personality Bus
Posted on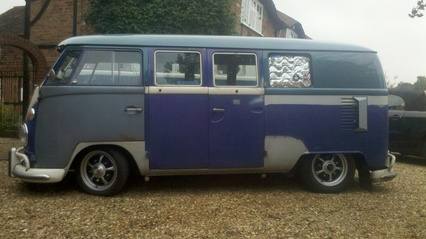 Andy's bus mid way through a body restoration in for some mechanical upgrades & services.
Brake servo install & engine service which diagnosed a previously known seized dizzy.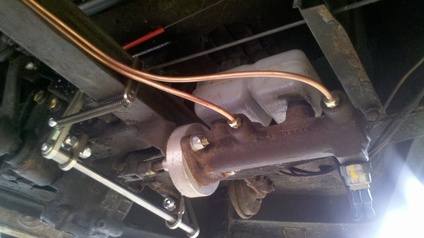 Owner reported the bus drove home far better than had done in ages, proves again the old saying "chrome doesn't get you home". Chrome repro' dizzy had seized up inside so replaced with a new.