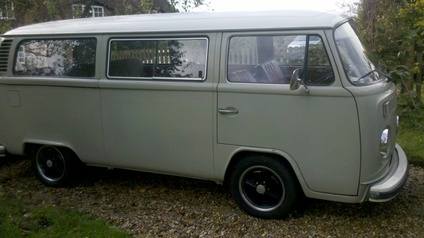 Ben's tidy Bay recently had a hot engine built & installed, but he wanted the work checking over to make sure everything was done properly.
Which unfortunately isn't the case.....
Split CV gaiters is an instant MOT fail. Wires inside the dizzy rubbed bare.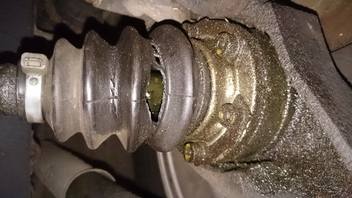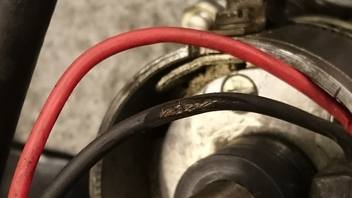 Piss poor fabrication & welding on the exhaust causing major gas leaks.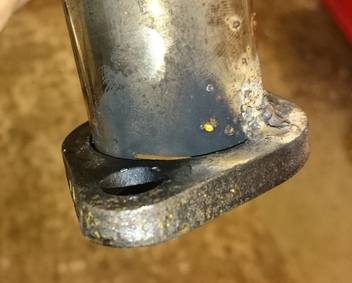 Pushrod tubes damaged. Incorrect rocker covers used causing the valve adjusters striking the inside of the covers.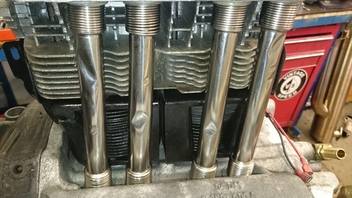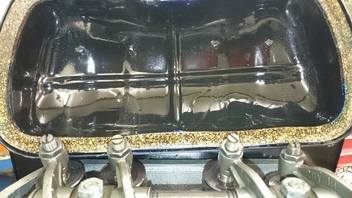 Sump stud bent.