Suspension Upgrade - Testimonial.
Posted on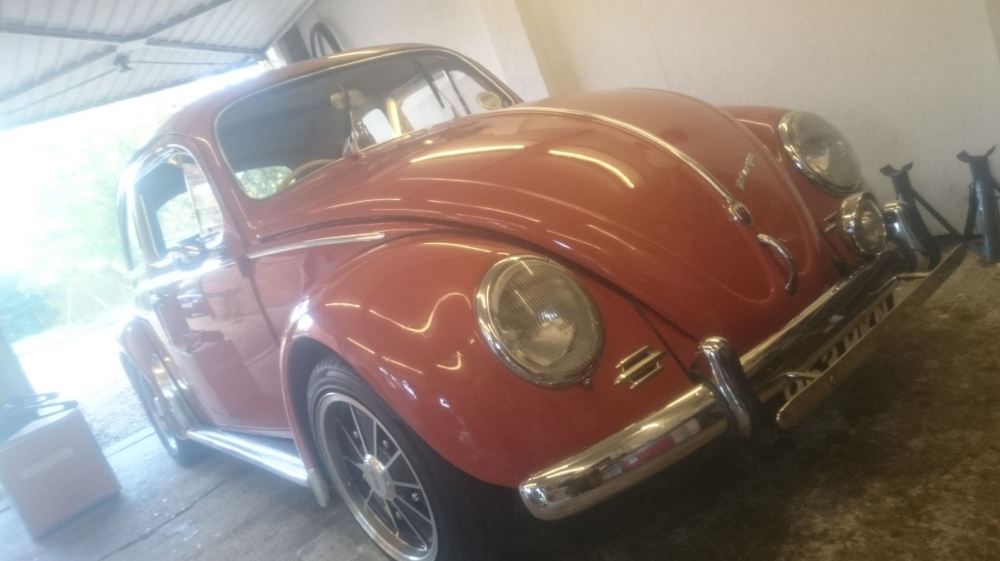 Stock beam, slammed spindles all coming off.
Narrowed beam to improve tyre clearances. Narrowed anti-roll bar to improve handling. CB dropped spindles to improve ride quality.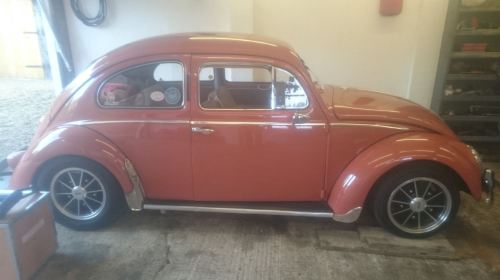 Found oil hose used as fuel line....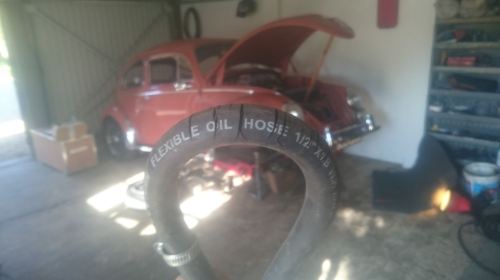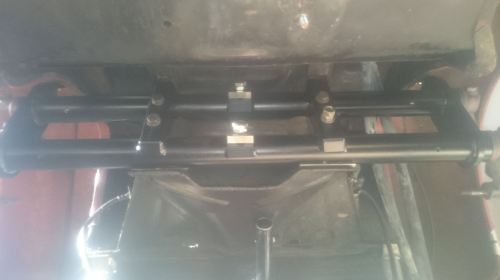 Owner's feedback:
One word. Wow!!!!! Just. Wow!!! Steering so much smoother in turning, ride quality just unbelievably more comfortable."
"Car didn't squeek once which it did all the time before.. Speechless mate, never knew how it should drive but I do now."