Crewie in for the works.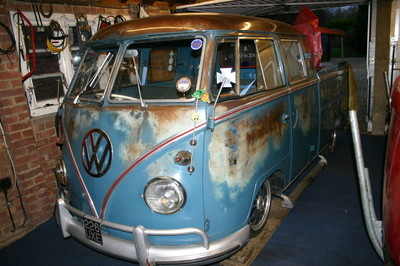 Berg shifter
Fuel gauge / tank
ARB
Door locks
Front & rear disks
M/C upgrade
Servo install
Heating install
Steering rack upgrade
Firetec
Gearbox mounts
Gauges
etc.
Work starts on the crewcab, and soon discover previous bodges, namely incorrect sized track rod ends used, Oval brakes and interesting cut & welded spring plates.... All replaced with new SA conversion, adjustable spring plates and disc brakes.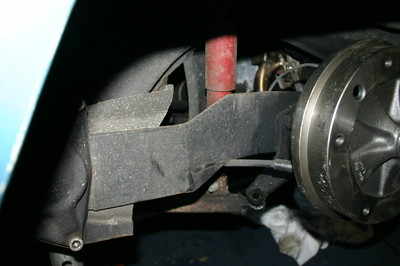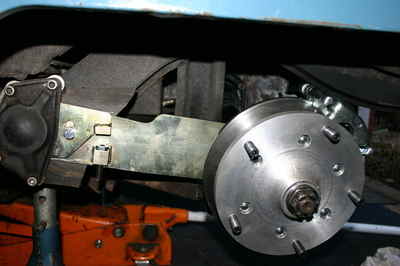 Worn dropped spindles replaced with new & the link pins setup correctly with the shims set. CSP vented disk installed.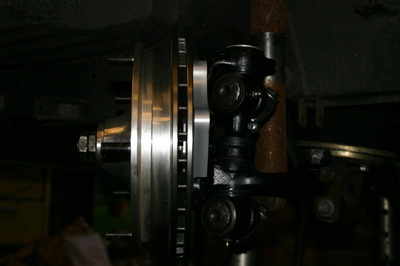 Old cable clutch ditched as was forced out of alignment due to air-ride system, resulting in a horrible clutch action. New Hydraulic clutch system replacing it.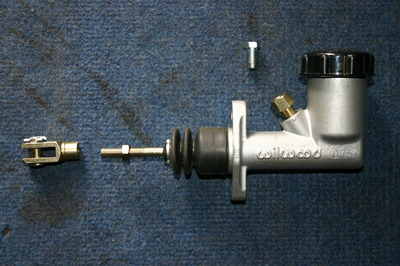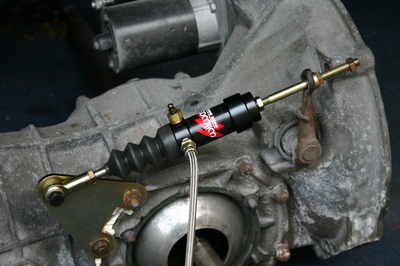 Firetec automatic fire suppression system, brake servo & steering rack conversion.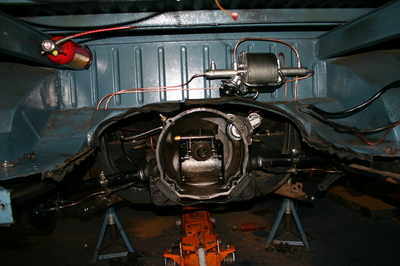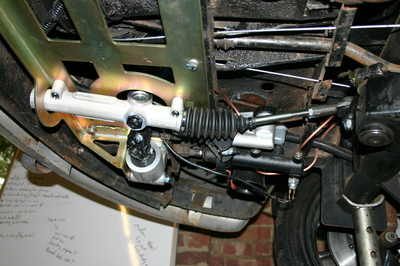 Remainder of the steering system refeshed with new / correct track rod ends. Custom anti-roll bar disk brake upgrade.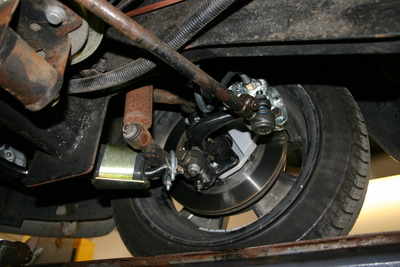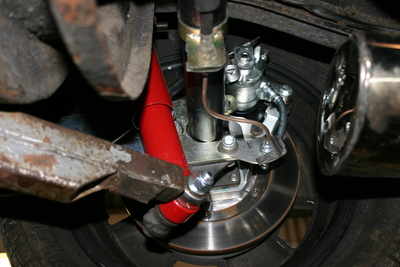 Serviced the air-ride system and replaced the missing bolts.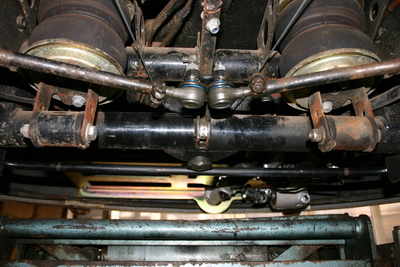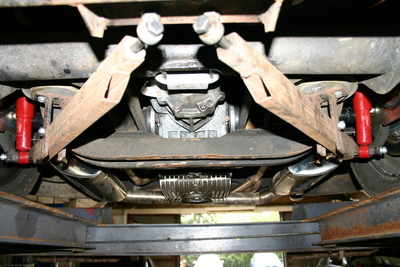 Accel' link rod remade longer to clear the new clutch pedal.