'56 Oval Rebuild
Posted on
Build up of a '56 RHD Oval after a body off respray.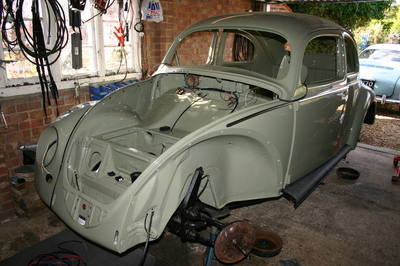 Nice clean start to the build. New wiring loom starting to go in.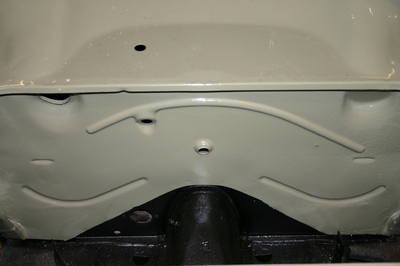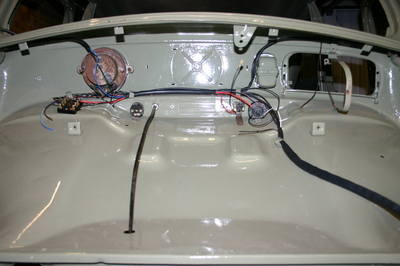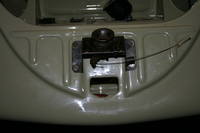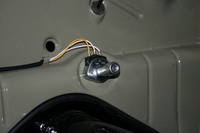 Dash install along with the wiring & tail light mounting holes to be drilled.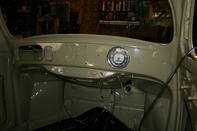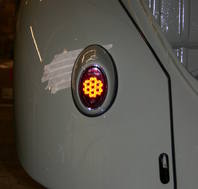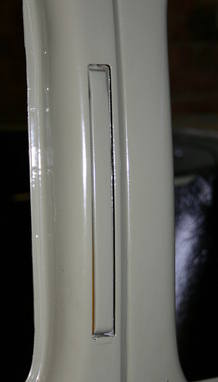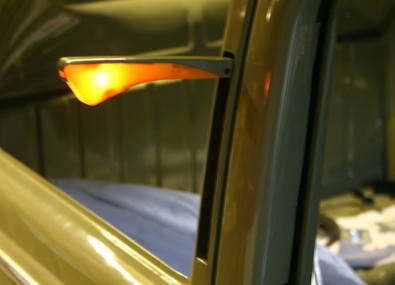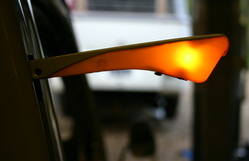 New driveshaft gaiters, brakes & cables throughout. New gearbox input seal.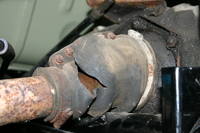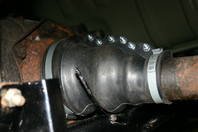 Front end strip down & build up, including new bump stops, king & link pins, brakes & steering. Dual ciruit brake upgrade.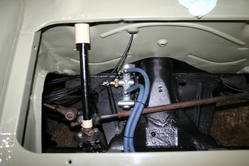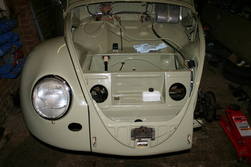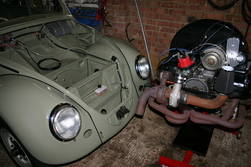 Engine bay prep'. New sound insulation fitted once wiring routed.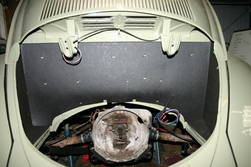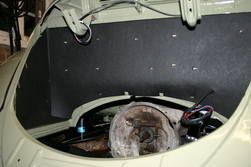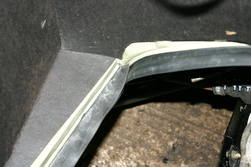 Engine assembly & pre-checks. Starting to look like a complete car again.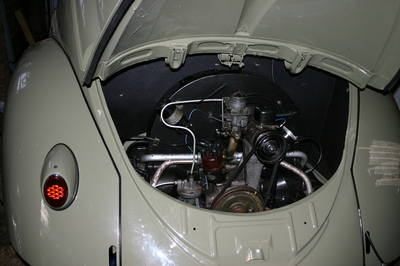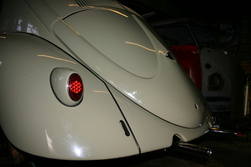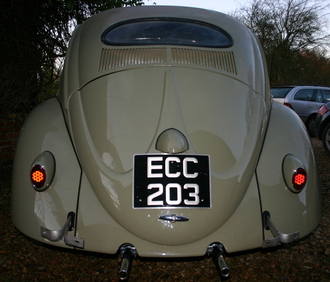 Drives, steers & stops. Finally its a car again.