Engine implodes
Posted on
Mark's engine decides enough is enough & spits its oil.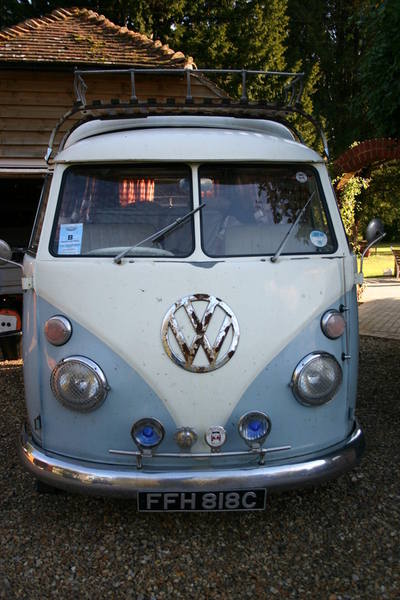 Engine has finally given up after using lots of oil in recent months.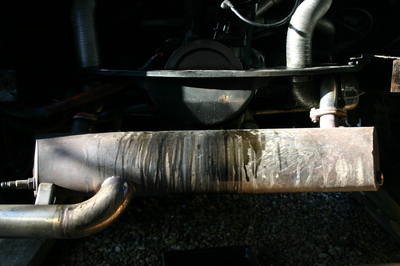 #1 Exhaust valve guide found in the exhaust..... along with a burnt out valve springs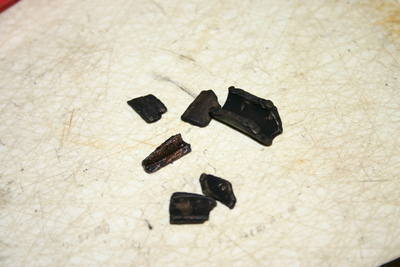 Heat exchangers modified to connect with flange joints rather than slip joints. EFI hardware transfer across to a freshly built engine. Factory fuel rails, inlet manifolds & runners. Temp' CSP mount fabricated. Lambda sensor ports already fitted in the Vintage Speed exhausts, so a wide band controller fitted for monitoring & mapping purposes.