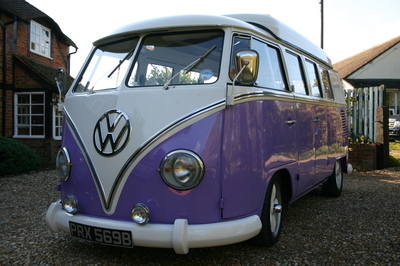 Steering box raise & swap.
New support section tack welded in place while checks for clearances & alignment are carried out.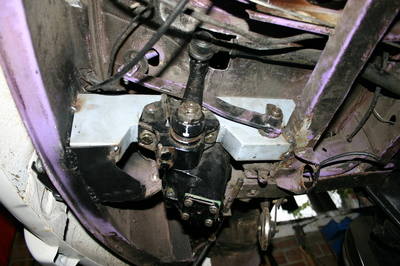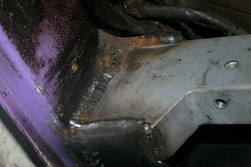 Garage / MOT test centre fitted incorrect track rod ends and passed this bus with serious free play in the steering. Track rod ends had no movement as packed out with washers....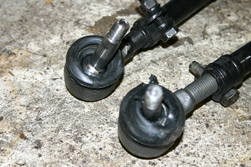 Servo install to boost the braking performance. First off, manifold gets a boss TIG'd to produce the vac' signal..