'66 RHD Ghia for Sale
Posted on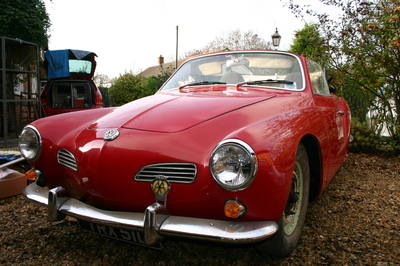 Straight out the garage where she's been stored for 13 years. Current photos show the condition before a wash & polish. Lowered all round. Stock brakes. Previous owner bought & restored the Ghia in Saudi before shipping back to the UK, which included all the chromework being replated, OG details being restored to the car, repainted & converted to RHD.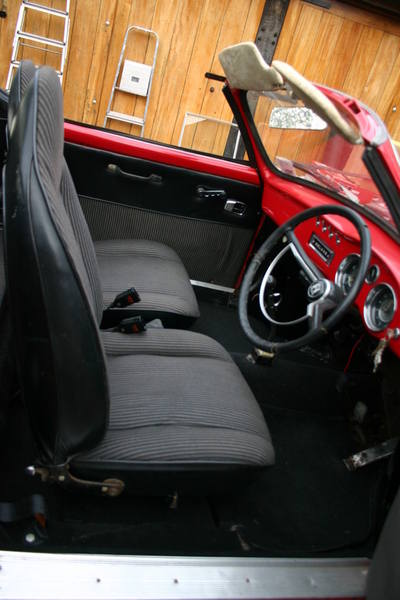 High back front seats with matching rear bench seat.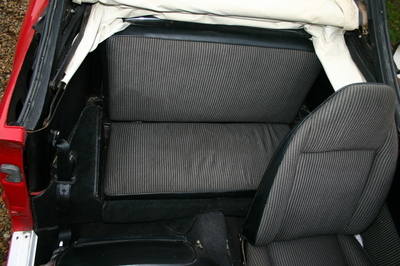 CD multi-changer in rear storage area.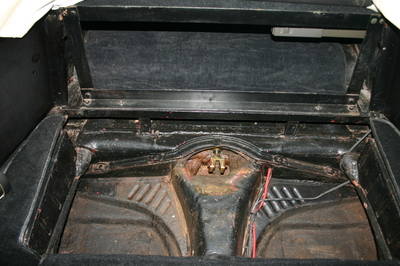 Engine missing battery, distributor & carb'. Was a runner before being stored.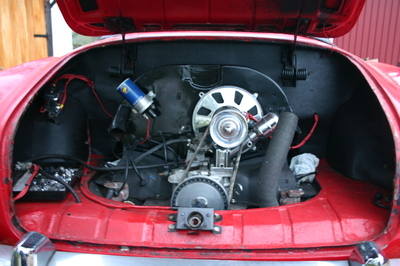 http://www.vwjim.co.uk/ourshop/prod_1716217-66-RHD-Ghia-for-Sale.html