Malaysian Split
Posted on
Rob's bus is back, this time for disks, servo, leisure battery system, new OG wheels etc.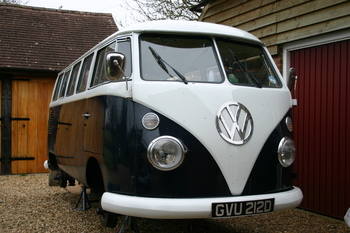 Started on the wiring for the leisure battery & split charge system and found these items that just had to be sorted. Worn through fuel line and snapped off main ignition coil cable.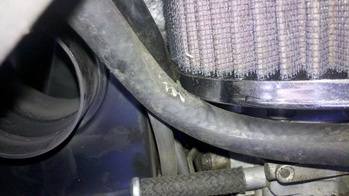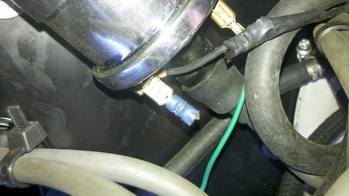 LHS carb' leaking heavily.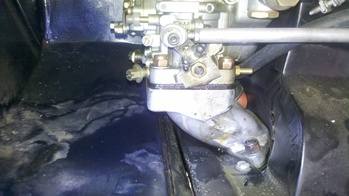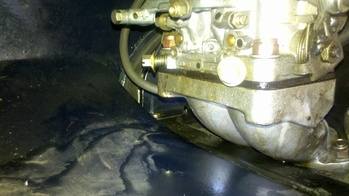 Stock spindles fitted with the shims incorrect, steering lock stop-bolts missing & link pin grease caps missing. Now corrected.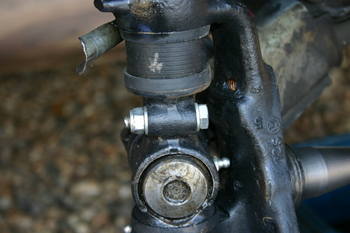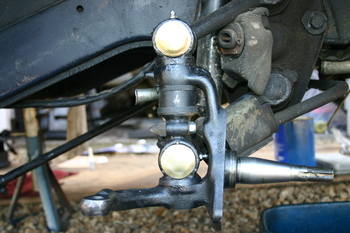 CSP disk brake install with lock nut upgrade.