Busy weekend working in the sunshine on some nice aircooled VW's.
1. Engine power loss issues with a '59 Bug resolved.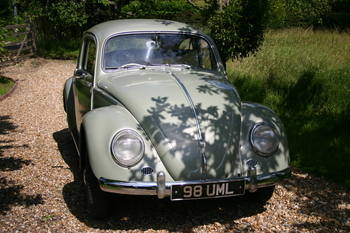 Carb' cleaned, fuel lines blown through, inline fuel filter replaced, pump filter cleaned, missing tank filter fitted.
2. Flip's Samba electrical fault.
Fault isolated & sorted.
3. My Samba spindle clean up.
Threads cleaned up so new locking hub nuts can be installed.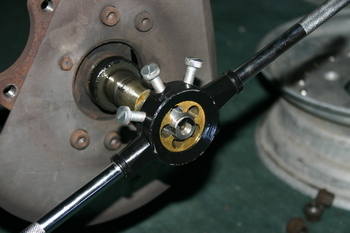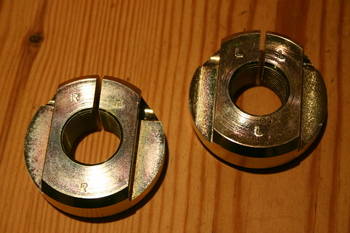 New locking hub nuts replace the PITA lock tabs & jam nuts. Also testing new wheels for the Samba. 30mm better off-set with these new rims so the narrowed beam will be coming off.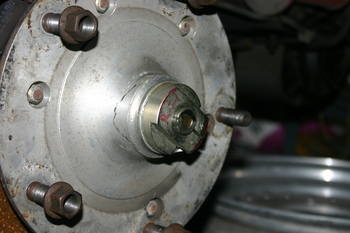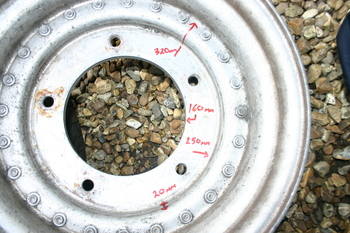 4. Rob's servo install.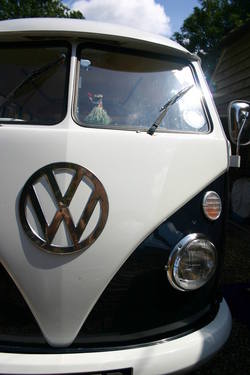 Rob's bus is getting a servo to go with the previously installed disks. Also some electrical work and pre-Euro Tour heath check.