15 Window Microbus in for the Works.
Posted on
Last time there will be this much air in the arches.....
This great imported 15 Window bus is in for a dual circuit brake servo to boost the existing CSP front disks. Dropped spindles, anti-roll bar & front end service. Then at the rear an IRS conversion with a T1 gearbox, reconditioned & powder coated A-arms & replacement brakes at the rear.
Some parts ready for refurb' ahead of the conversions. Backing plates about to go for re-blasting & plating.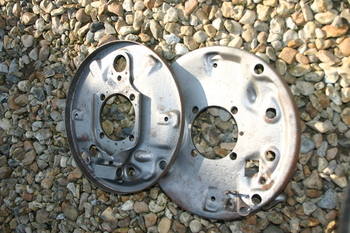 New bolt on IRS clamps & CV spacers. Newly fabricated, but supplied with no corrosion protection so off to the platers next.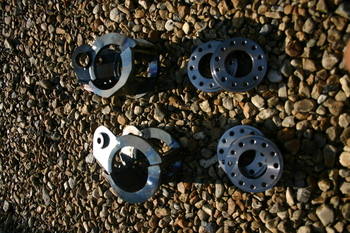 IRS components back from the platers. New IRS bolt on clamps, OG A-arm pivot bolts with spacers & OG IRS bearing retainers.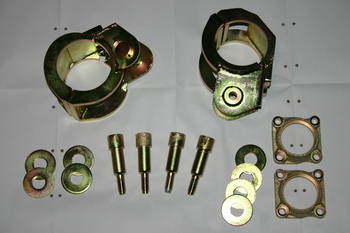 New gearbox ready for when reassembly commences.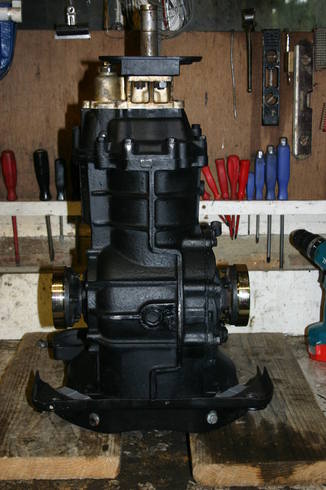 All new CV's on restored OG driveshafts.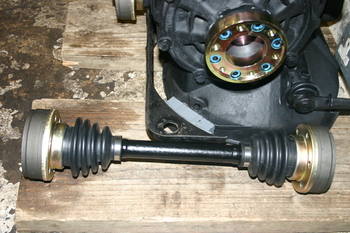 Damage to the brakes from a bodged install.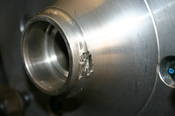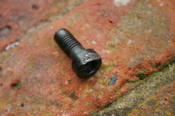 Complete new components used for brakes.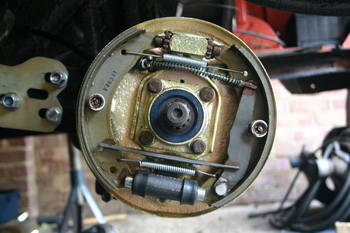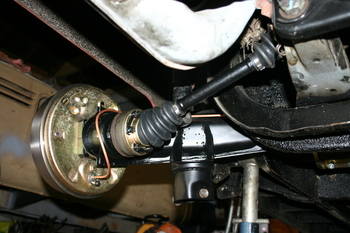 New dropped spindles, new track rod ends & servo install.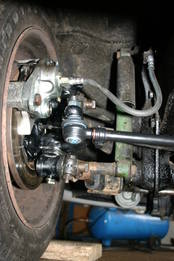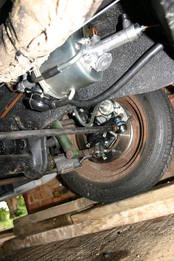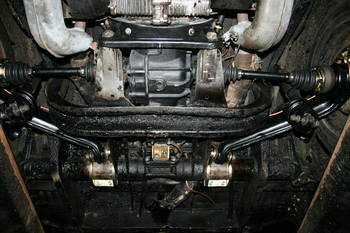 Getting ready for 4-wheel tracking with temp' wheels.