CE IRS setup & front suspension swap.
Posted on
Booked in for a setup of the CE IRS rear end and to remove the all too common excessive camber.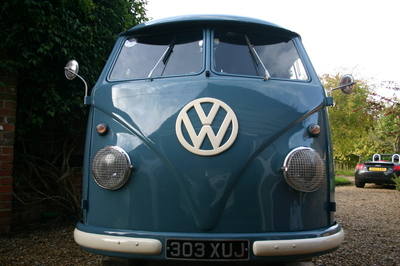 Extra work scope now includes a complete front suspension swap to remove the 4" narrowed beam and go back to stock width for improved ride quality along with an anti-roll bar.
Gear couplings also re-newed to reduce the free play in the linkages.
Rear tracking was nearly 5x outside the factory spec'. Wheels now sitting nicely in the arches and tracking true.