LHD Steering Rack Project.
Posted on
Finally the long awaited LHD steering rack conversion fabrication commences with the loan of a LHD bus to check the components against.
A more detailed build thread is under the 'Latest Projects' section.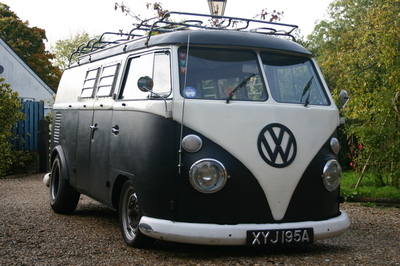 First stage is naturally pull all the existing steering box components off. There is a full photo 'how too...' showing this sequence for RHD steering rack conversions, which is the same for LHD's at this stage.
Fitted up new outer column tube.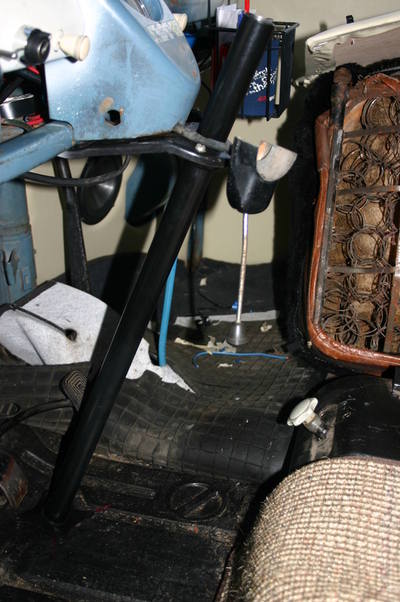 New rack mount for the conversions are these laser cut & CNC folded steering rack mounting brackets. Bolt directly to the stock steering box captive nuts.