Samba MOT time.
Posted on
Early Samba in for some pre-winter work & MOT.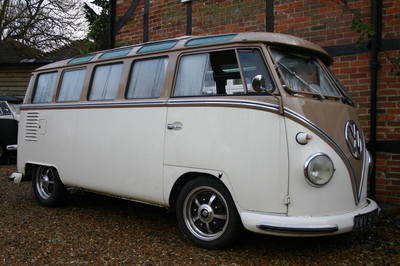 Clutch check.
New tyres profile tyres, which means rear suspension ride height & tracking needs adjusting to maintain a level vehicle.
Repair to the cracked exhaust manifold.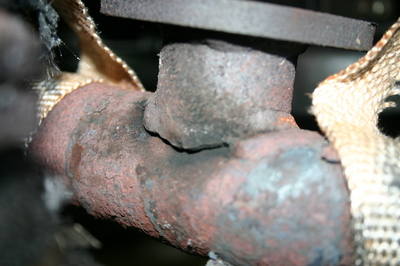 Seat belt mounts have somehow scraped through MOT's for years. Time for them to be improved. Under the carpet was a very weak section of 'steel' and sealants. Just tapping out the rot and bondo opens up just how bad this area is.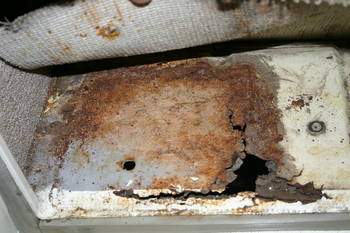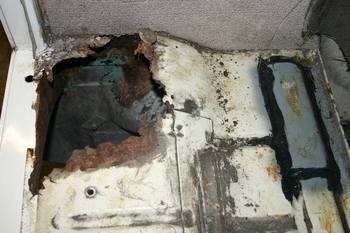 Cut back till good metal is found. Lots more welding needed in the future.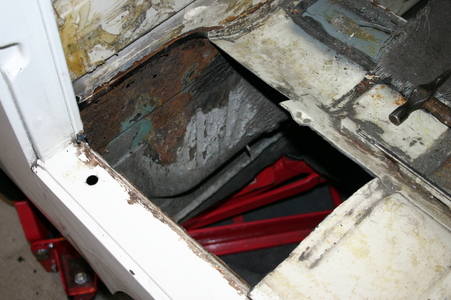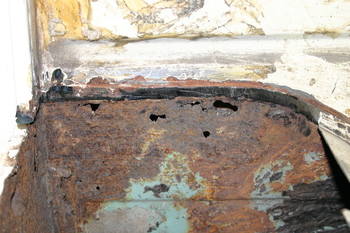 New repair panels trimmed and welded in.