New Bus Service / Inspection
Posted on
Steve's new bus is in for a brake servo & full service plus a going over to check the condition of the new ride.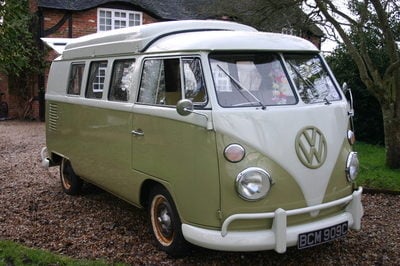 Flywheel oil seal leaking means the engine has to be removed. While it's out, need to address a few items which meant the gearbox came out too.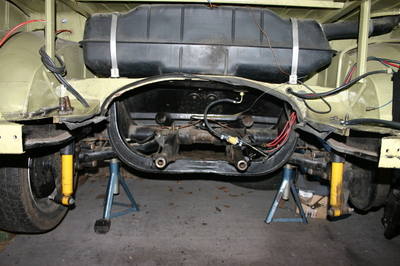 Fuel line under the tank was heavily perished.
Clutch cable conduit had broken away from chassis allowing the bowden tube to straighten out.
Front gearbox mount had been fitted upside down & mounting bolts were too long so bottomed out.
CV gaiters were all torn or perished. Also gearbox oil was leaking from the core plug in the output shaft.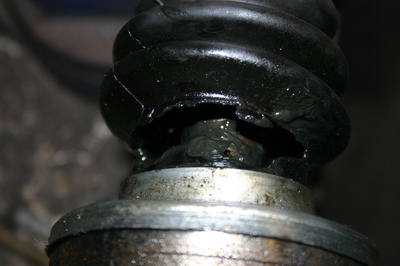 Starter solenoid one screw missing connecting it to the starter motor. Starter motor was also held on with a piece of threaded rod, instead of the correct bolt.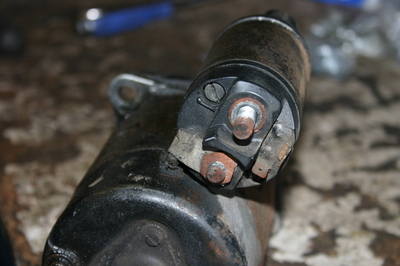 Gearbox oil changed showed the usual debris on the magnetic plug.