Gearbox frame horn swap / new IRS installation
Posted on
Due to a previously poorly aligned IRS conversion, where the frame horns had been removed the engine didn't sit squarely in the engine bay. Solution, remove the lot and start again.
Before that though, we souced a good OG rear section from Alan Schofield Ltd. Due the camper having a JMR 2110cc EFI engine, some strength upgrades were also planned.
Frame horn cradle being boxed in.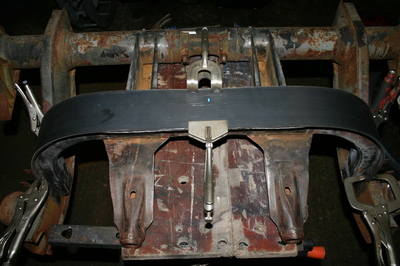 The old weld on IRS conversion that was causing poor wheel tracking & camber will be replaced with the bolt in, adjustable IRS hardware. Shown here after plating for corrosion protection.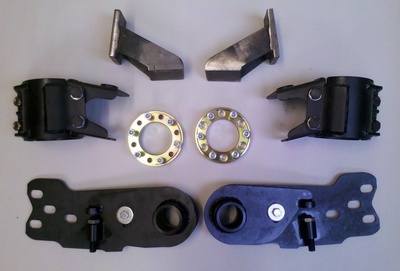 Bolt on, adjustable IRS clamps.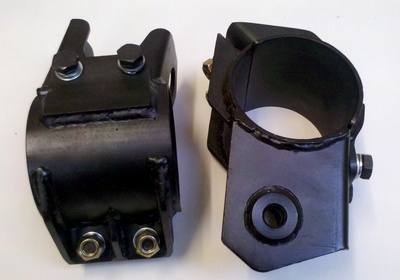 Combined weld on shock mounts+ bump stops.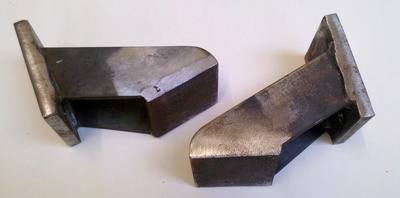 CV spacers.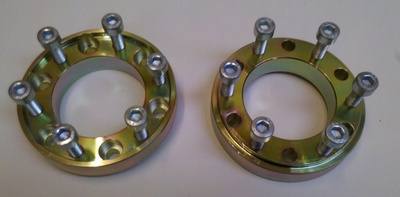 Adjustable spring plates, 'Made in UK'.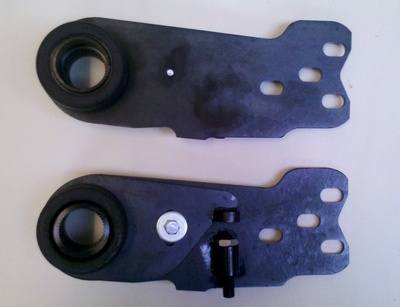 Other components required:
Powder coated modified Porsche IRS A-arms.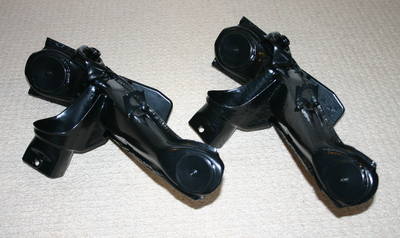 Bump stops.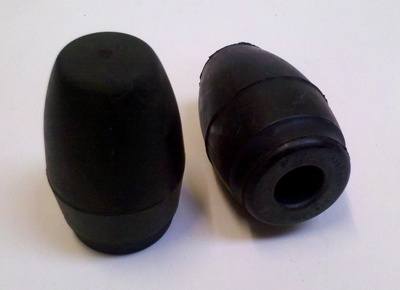 IRS pivot bolts & spring plate bolts shown along with the IRS components.