Monster Build Session
Posted on
Bus recently back from an extended stay at the welders, so its a massive push to get the bus back together before missing too much.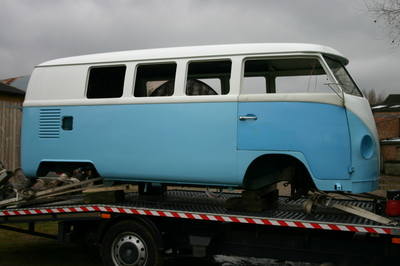 Basically a bare shell, all electrics disconnected, no mechanical parts & minimal glass so lots to do. But before anything goes back on, first job is to remove the old IRS conversion. CE frame horns welded out of alignment & cradle weak.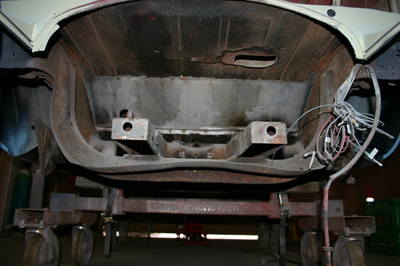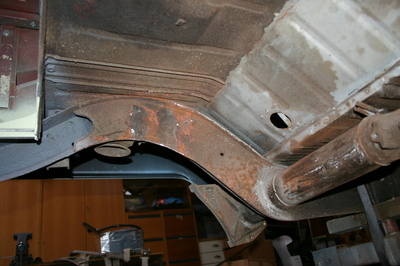 Trial fitting modified OG donor cradle & mock fit of the gearbox & engine.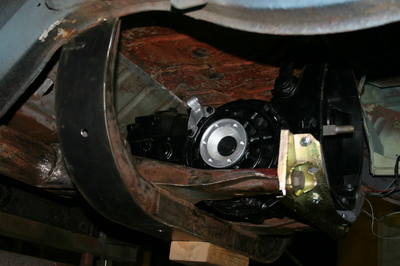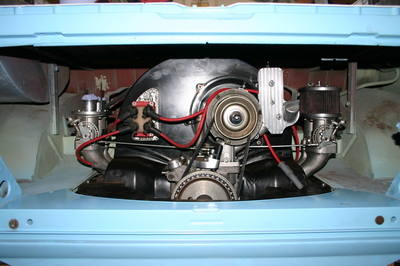 Componets can start to be fitted back finally. Front end assemblies, restored pedals & gear linkages, insulated heater ducts servo etc. Fuel system & new brake lines to the rear.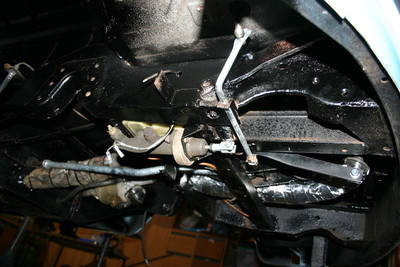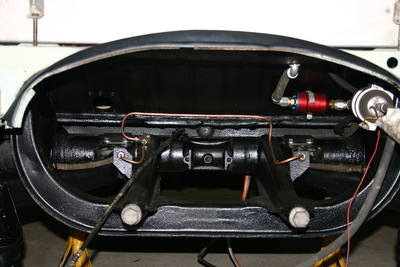 New vented front disks & new rear disk upgrades.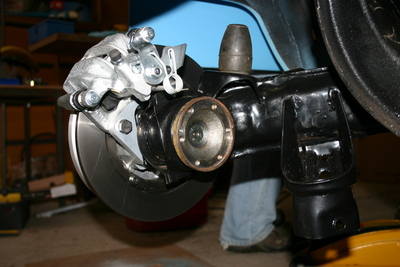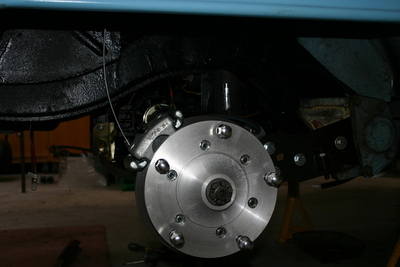 Fuel tank, gearbox, axles etc etc all back in.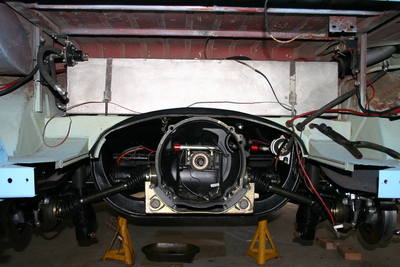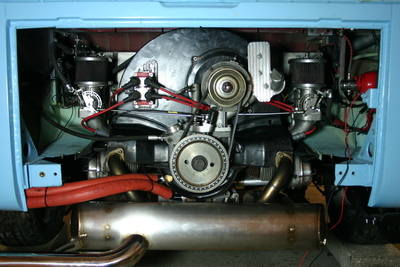 Electrical components going back in. Indicators relocated into the headlights.