Gez's Slammed Bus
Posted on
Well it will be once finished...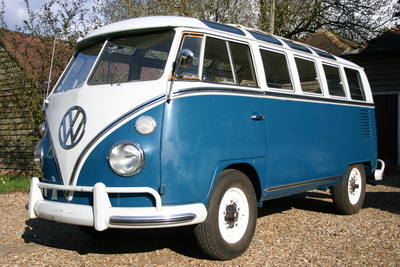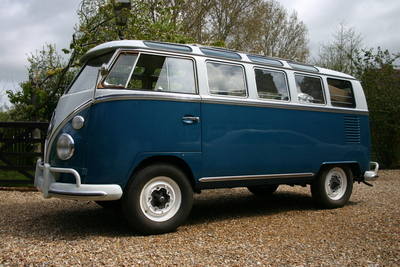 Work booked includes:
T1 based IRS conversion
Fuel tank sender
Rear brake conversion
Front brake conversion & narrowed beam installation
Steering rack conversion
Brake servo
So starting with out with the old....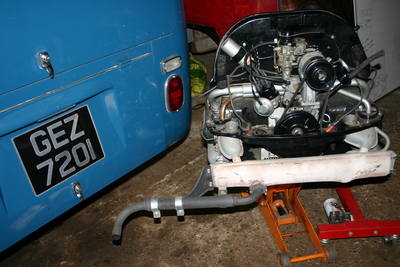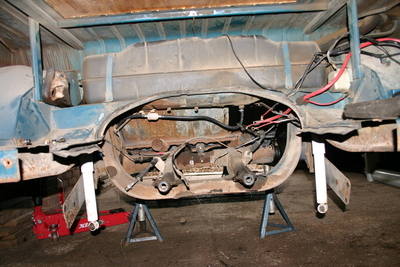 Above the gearbox & other hard to reach areas have been cleaned back & a fresh layer of protection painted on. Fuel tank sender has been replaced & the cable connections improved.
As the front beam is being replaced with a Boxwagen narrowed item, the leaves need to be cut down to suit & the trailing arms require a modification to align the shock absorbers. So the trailing arms have been blasted, the old shock mount removed, narrowed the arm & new shock studs machined up & installed.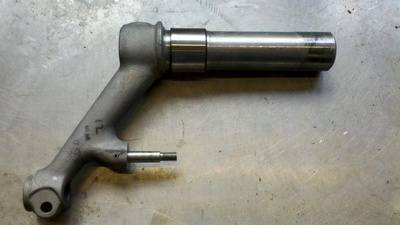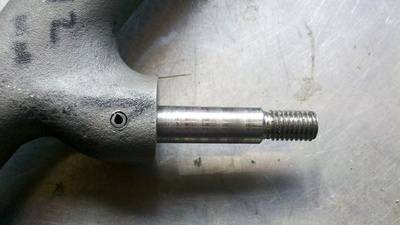 Beam bolted up with the powder coated trailing arms, new seals, shocks & spindles following on.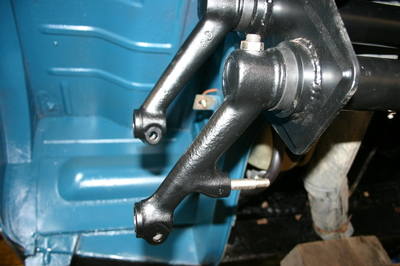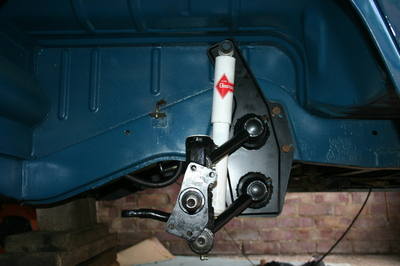 Dropped spindles often foul the track rod lever arm, so low profile bolts are used on the lower link pin pinch bolts. Wilwood are providing the front braking, servo assisted of course.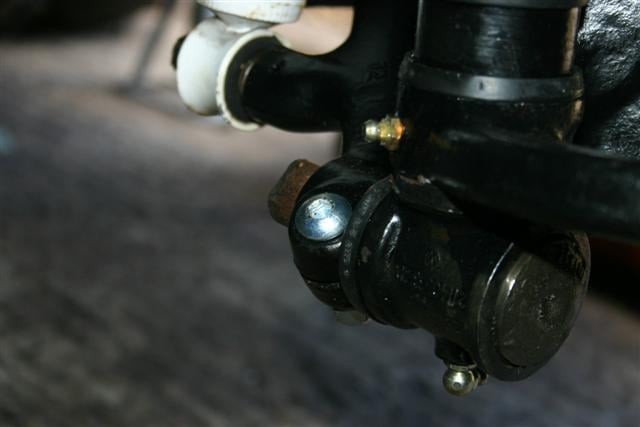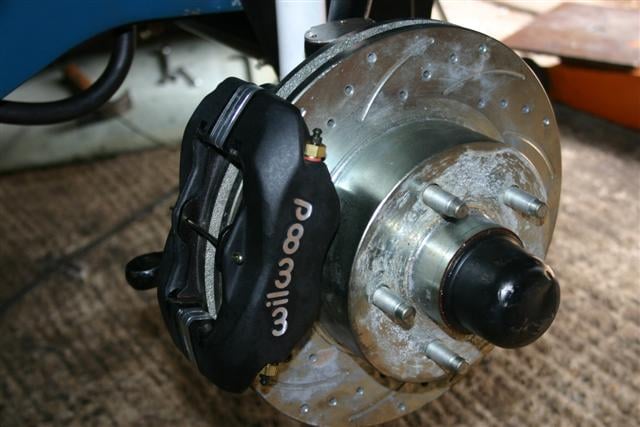 All new / reconditioned rear brake components. Custom drilled rear drums.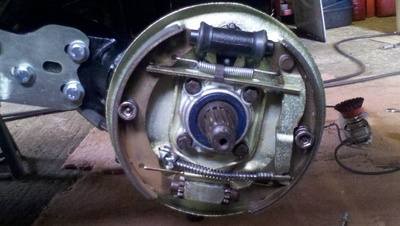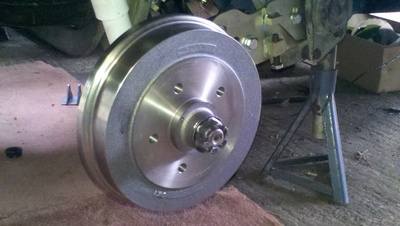 Rear shock mounts need replacing to align with the IRS components. Welded & primered.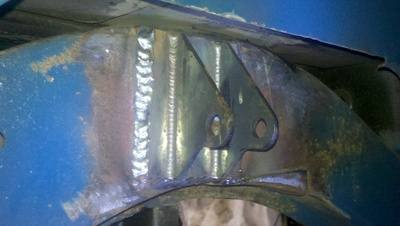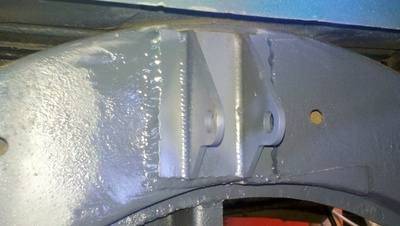 Gearbox prep'. Nose cone swapped, new hock stick rubber boot, new reversing light switch & CV spacers.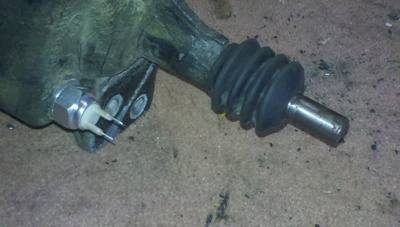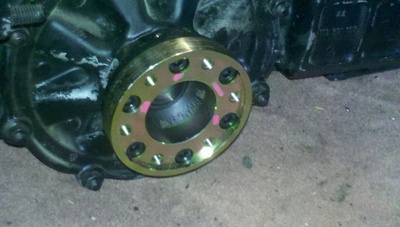 Rear brake pipes fabricated, restored driveshafts fitted, gearbox installed & engine back in. Steering rack system installed.