Reuben's Custom
Posted on
Are you wearing your sunglasses, as this one has some shine!!!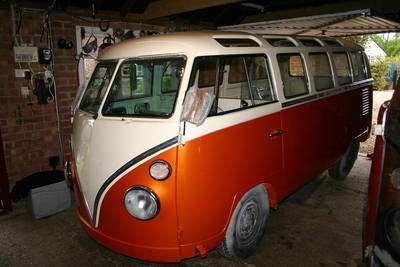 Narrowed front suspension, disks, brake servo, rear brakes & steering to install on this visit.
First off, the engine bay gets a set of correct engine bay seals & a Firetec automatic fire suppression system.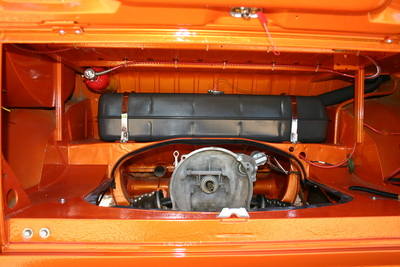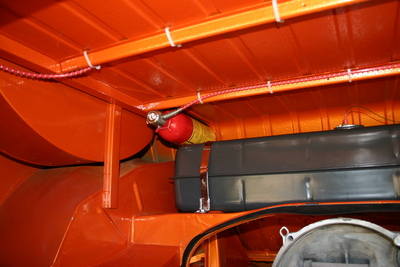 Next up, dual circuit master cylinder & servo installation.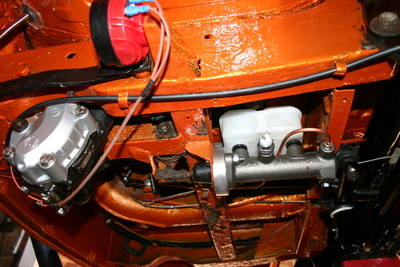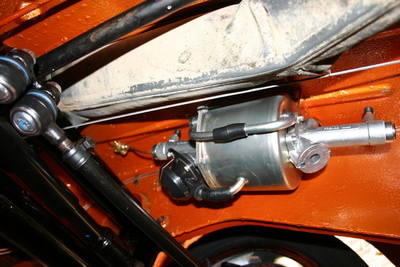 New 4" narrowed beam, narrowed trailing arms & track rod ends. CSP 14" disk kit.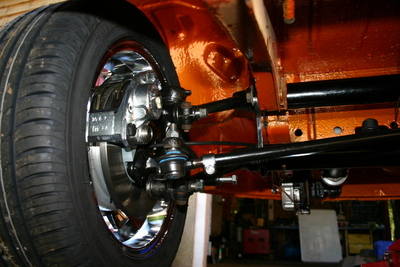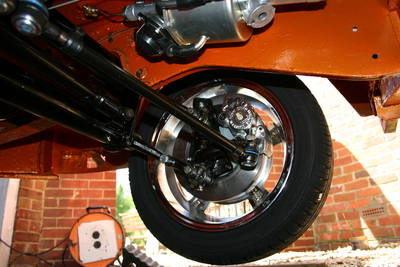 Bling rims... Ride height will be set later when the bus is up to full weight, so will be somewhat lower. And you can't beat a bit of Berg inside the bus.