Keith's Engine / Suspension Work
Posted on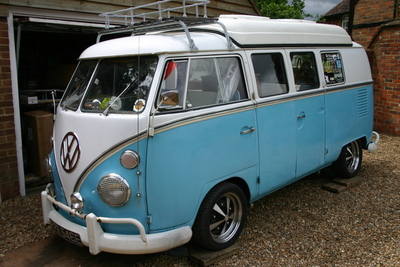 Initially in for a service & check up. After investigations turns out the engine has been heavily over heated and lost virtually all compression. So the tired old engine is coming out. Fuel gauge problem has been resolved while access is better too, along with replacing the failed gearbox mounts.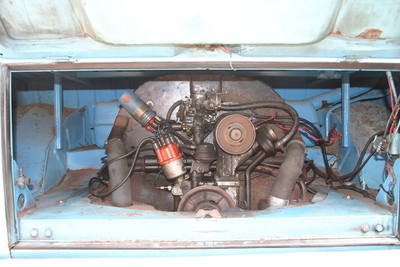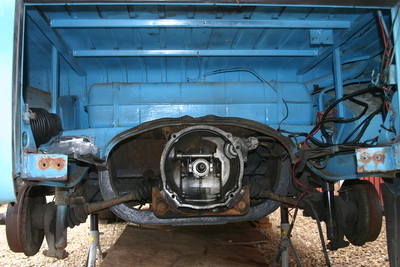 One common problem with aftermarket exhausts is the rub on the rear valance which wears the paint away and the extra heat burns it off too. Which eventually causes this.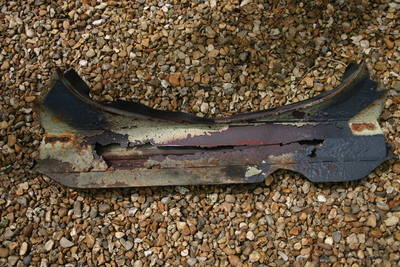 Old engine out, and partially stripped down. Gearbox oil seal worn, so clutch has been soaked in oil.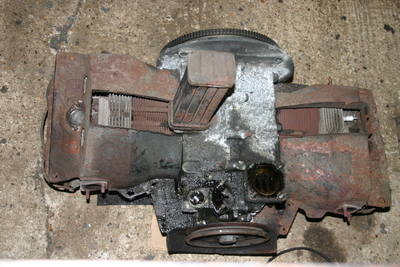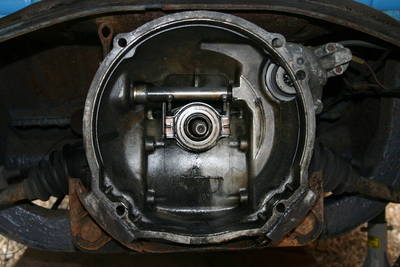 Very poor quality rear tail light clusters, fitted upside down & brake lights / number plate light not working.
Orientation corrected, rewired & new lens fitted.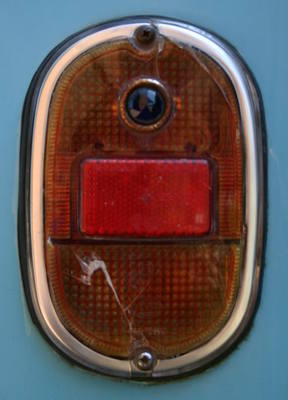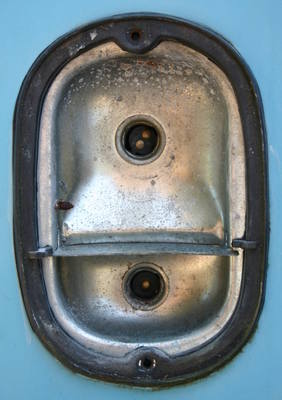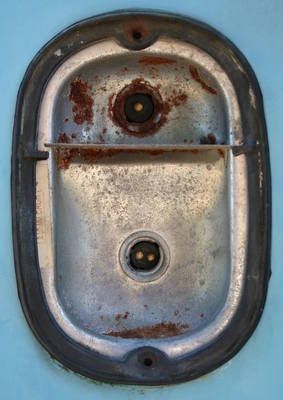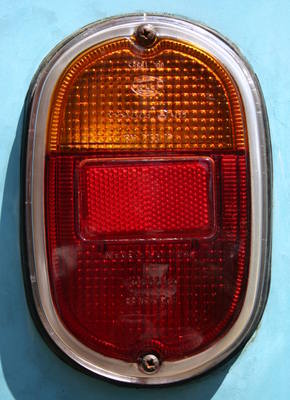 Front suspension removed, single circuit master cylinder removed & replaced with dual circuit version for added safety.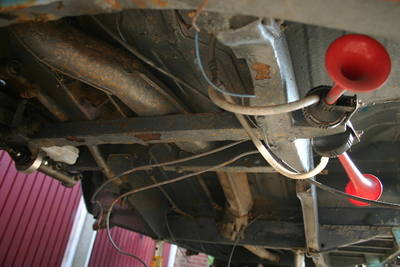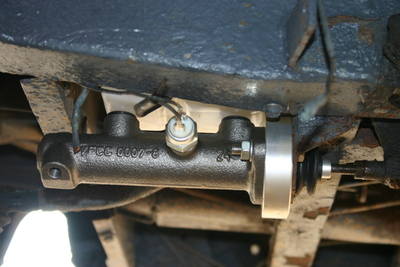 Replacement K&LP beam installed, with restored late trailing arms & new grease seals. New LP's & new dropped spindles to improve the ride quality.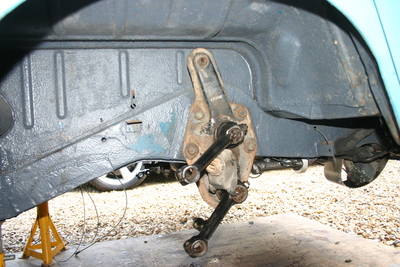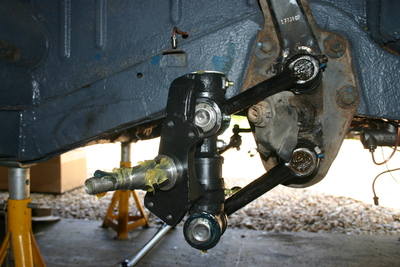 All new brake pipes fabricated for the front brakes as they were all pretty crusty... Bay Window hub nuts used as an upgrade to original split hub jam nuts.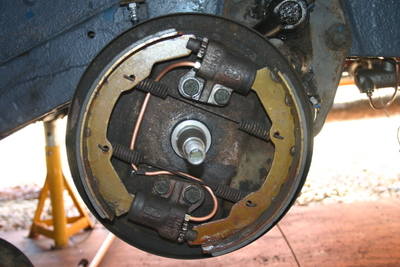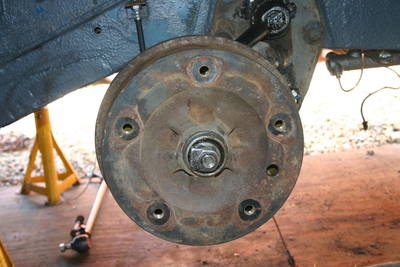 To improve the handling & ride quality, an anti roll bar has been added to the front end too.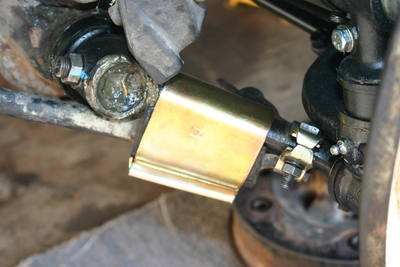 New engine, exhaust, inlet manifold, re-used carb', dizzy & dynamo. All the OG tinware blasted, repaired & powder coated.