Reuben's Second Visit
Posted on
Back for Phase 2, rear suspension, engine & finishing details.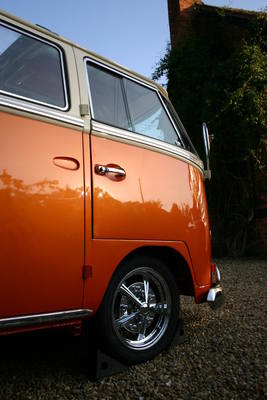 Rear hacked up spring plates replaced with quality UK made adjustabe spring plates and rear brake swapped showed up some incorrect parts.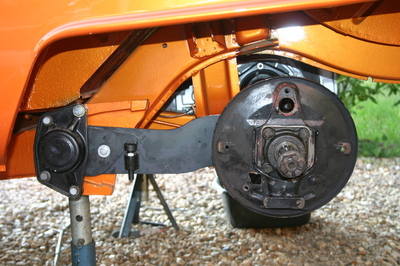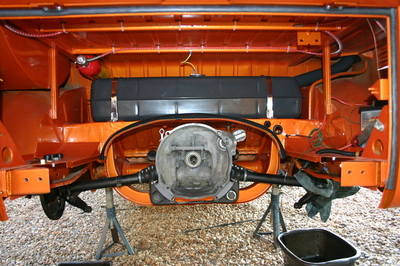 Brand new 2110cc engine installed, new Volksgoods wiring loom to replace the substandard on fitted. Driver's seat track removed and rewelded on when it was found the seat runners didn't align with the van. Servo assistance to the CSP front disks & T3 rear drums.
Finished off this stage of the build, ready for the trimmer to fit the headlining & ragtop.