Project "Adjustable Engine Stand Offs"
Posted on
Bug engine stand off's are great for the extra cooling, but allow the rain into the engine bay when parked up, so open-able / close-able stand-off design in the making.
Stock deck lid brackets & new steel for the fabriaction. Four solid rods & four tubes that slid easily over the rods.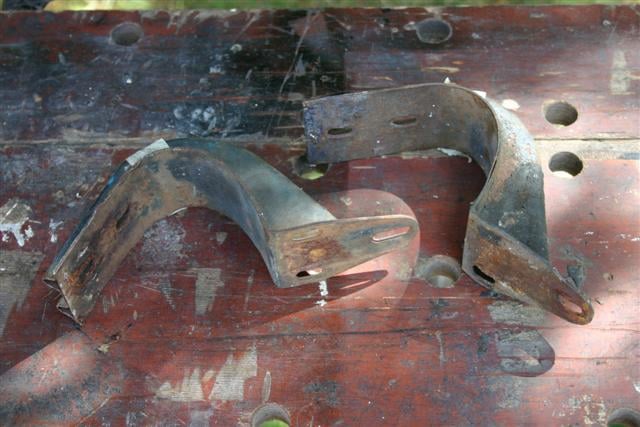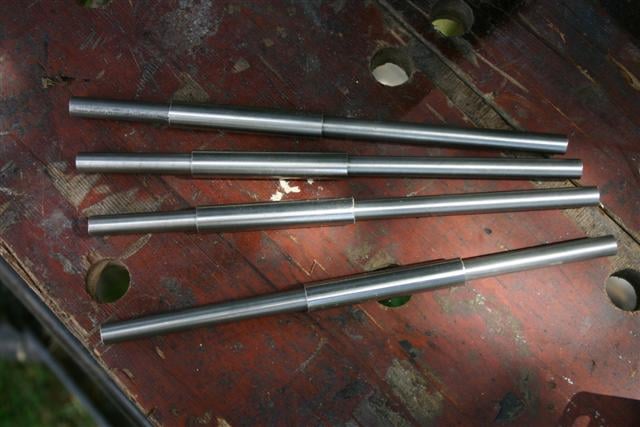 Mark the deck lid brackets at 3 3/4" and the steel rod at 3".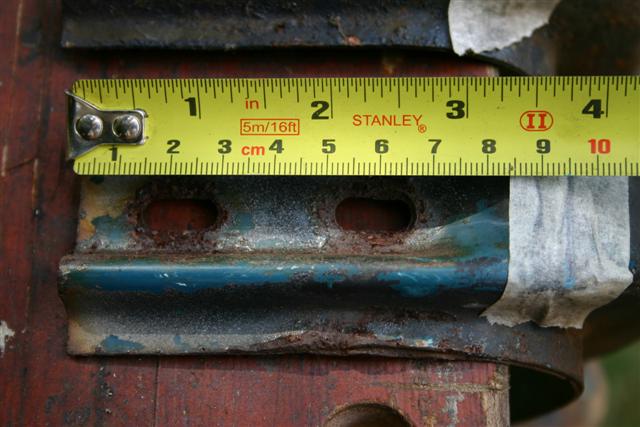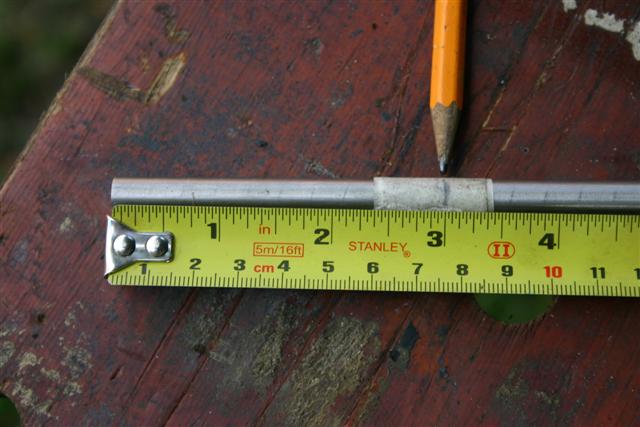 With all the rods marked, hold them in a vice and bend them with a hammer.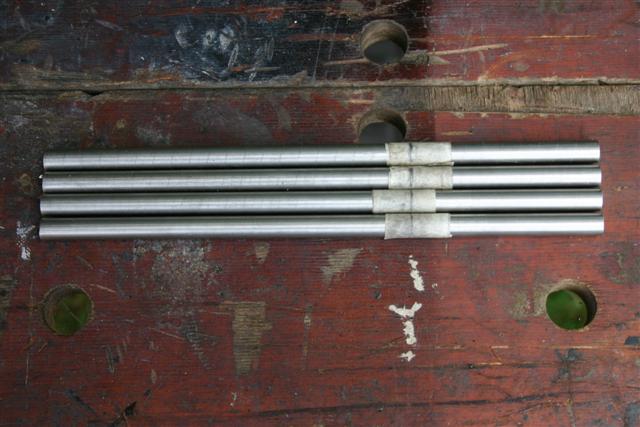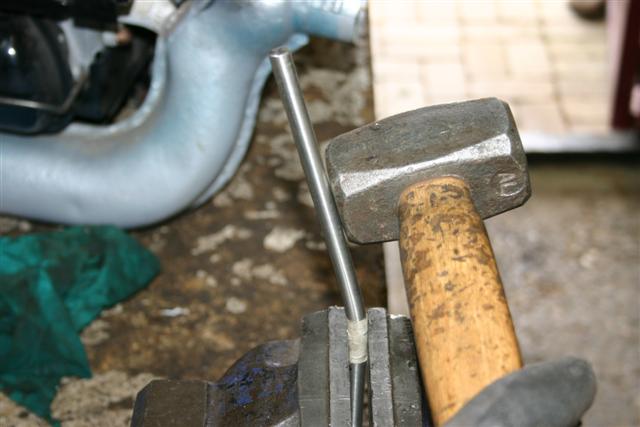 Each rod needs to be bent so it has a 2" raised elevation.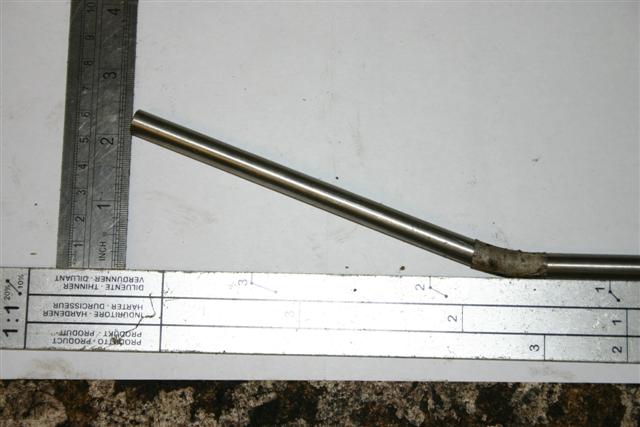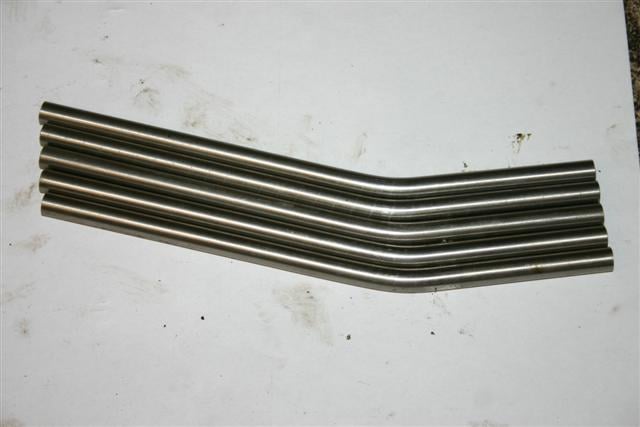 I marked each hinge, so once cut in two it was easy to establish which halves belonged together. Cut the bracket at 90 degrees.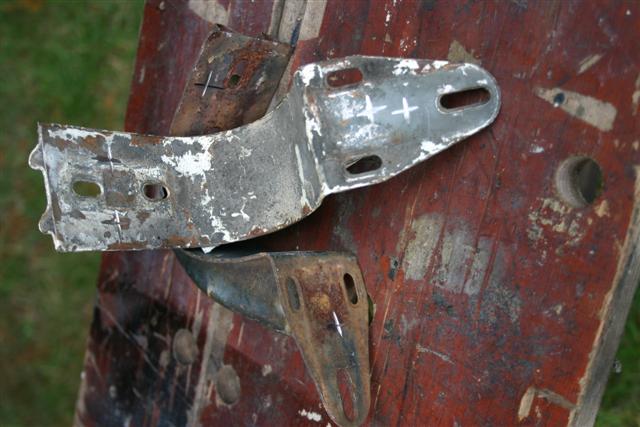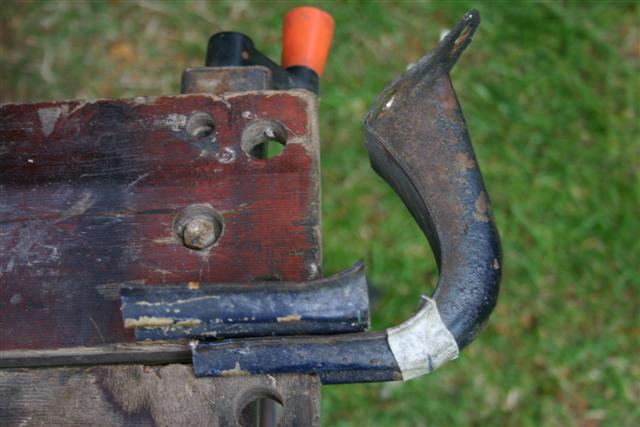 Hinges fabrication starts. The short section of the rods is welded to the hinge bracket.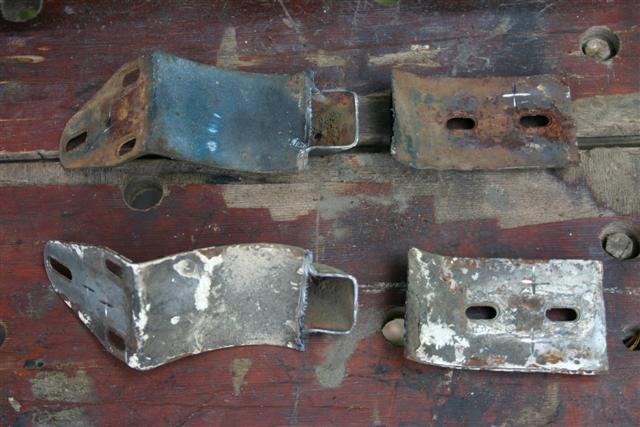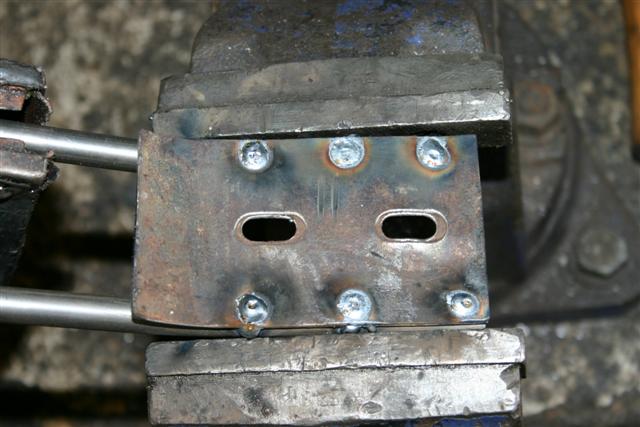 Along with the plug welds, I welded along the edges where the rod contacts. Once welded, check that the rod still has the correct angle.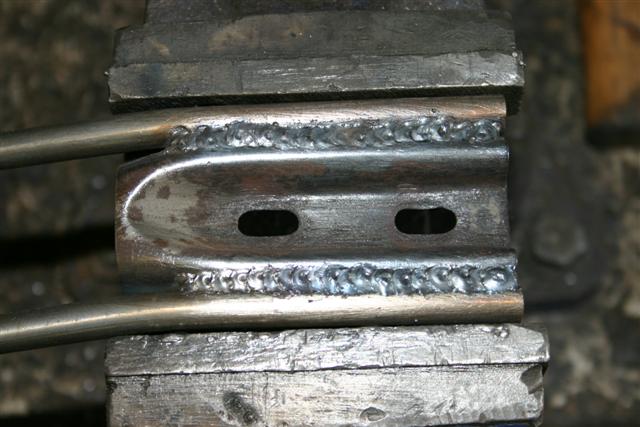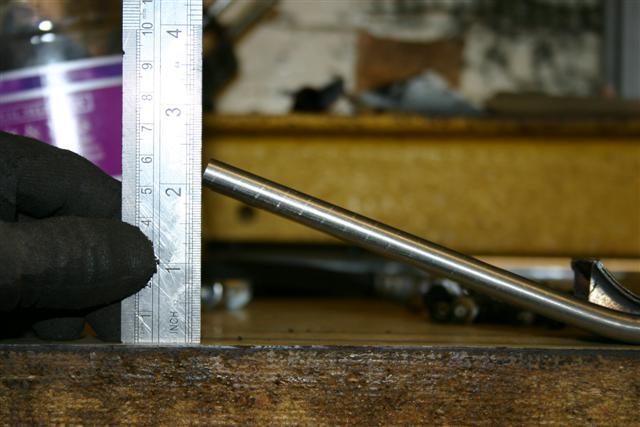 Now tack weld the two halves of the bracket back together. Then fabricate a strengthening plate that will be welded to the top section of the bracket and the sliding tubes.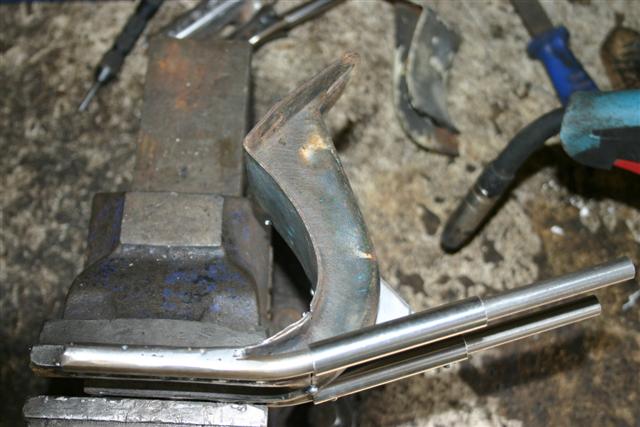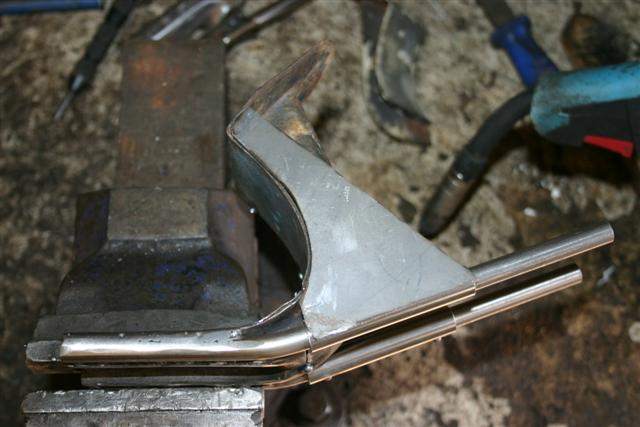 more to follow....