OG Starters & Alternator Rebuilds
Posted on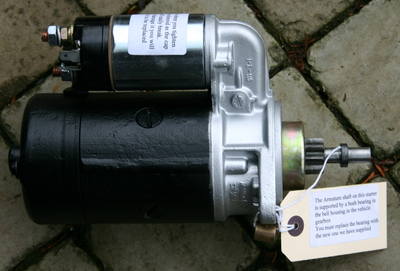 Often replacement starters & alternators are "cheap" Chinese & Indian copies of the original German Bosch components. These are inferior so have invested in rebuilding original German Bosch units.
Here is a "before" & "after" images of a 12v starter. The "after" photo also shows the recommended "Hot Start" relay option.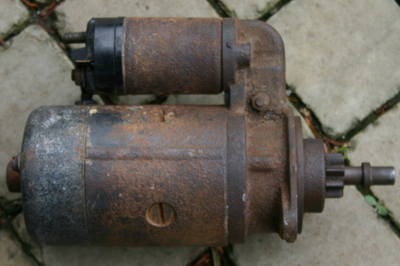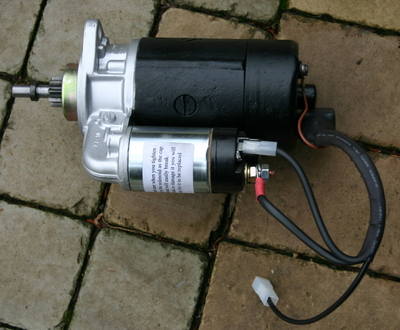 Starter motors inspected & tested, then repair options identified & costs established.
Hot start relay kit reduces the electrical demand on the existing wiring loom & ignition switch, also solves the problems associated with poor "hot starting".