John's Firebreather
Posted on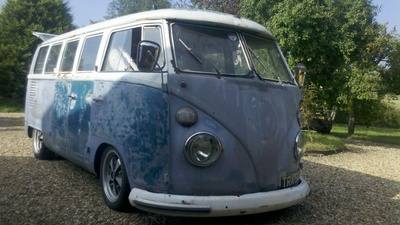 Some serious transformation works are planned for this bus including 18" alloys with MASSIVE tyres, 2498cc engine, Porsche brakes etc etc.
First off, assemble the engine to reduce the number of boxes inside the bus.... Fan housing removed to build up the tinware & fan housing. Tappets & plug gaps set while access is the best its ever going to be.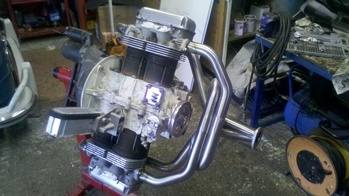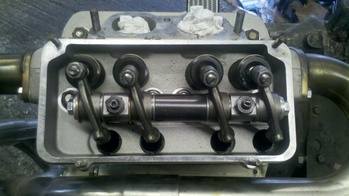 Superflow heads do look the business. Quick test fit to see how the 2498cc engine sits in the engine bay.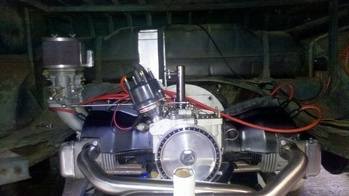 Front brakes & rim mock up to establish what beam width is required.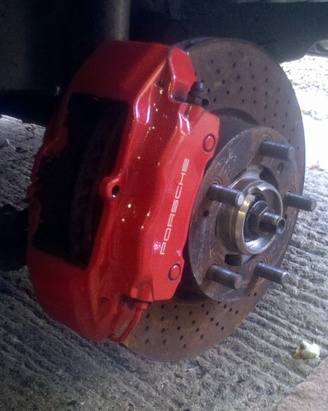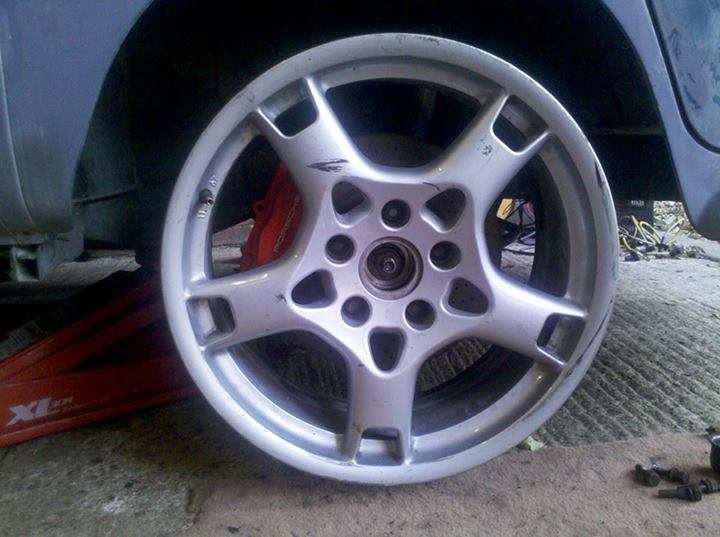 Dual circuit m/c upgrade ahead of the servo installation.
Front suspension upgrade. 100mm narrowed beam, modified trailing arms & track rods.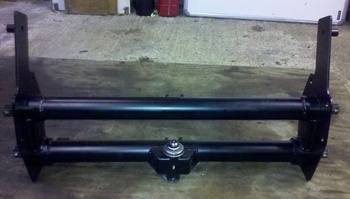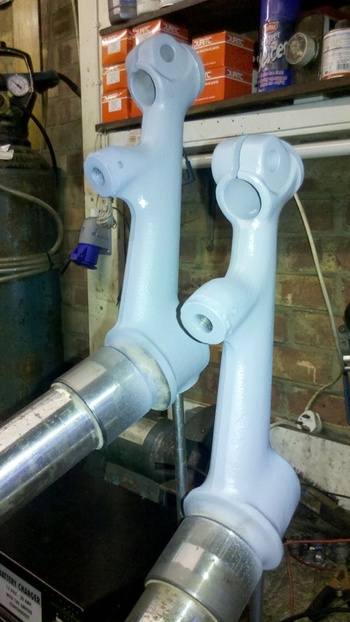 Front suspension build up. Narrowed beam, modified trailing arms & reworked spindles to correct yet another previous owner bodge. Porsche brake conversion kit installation.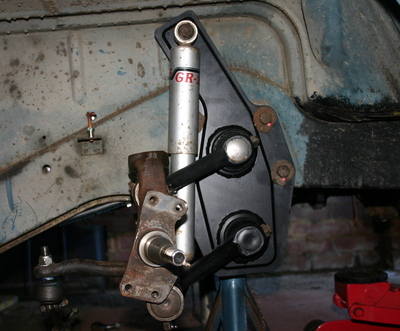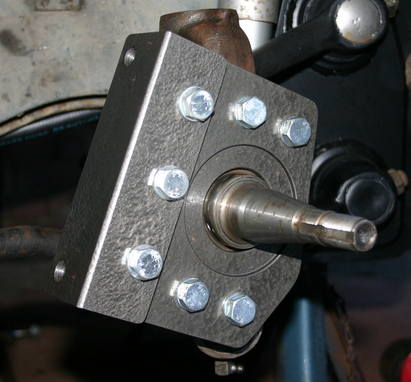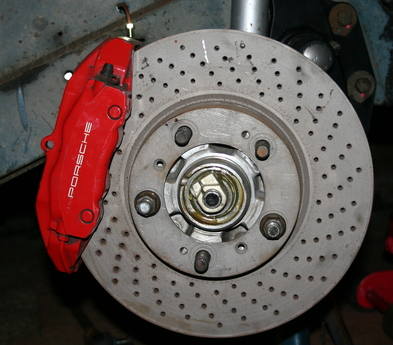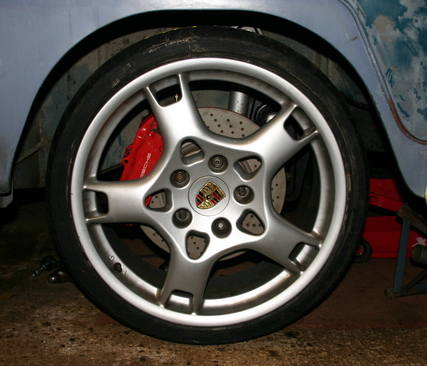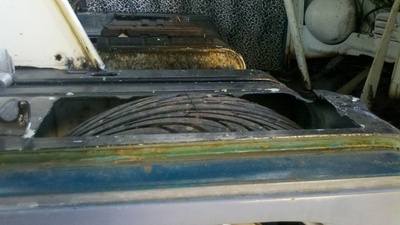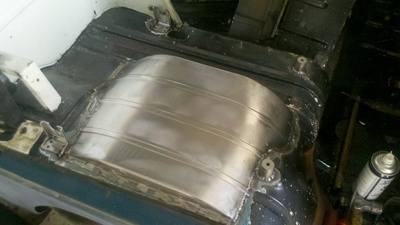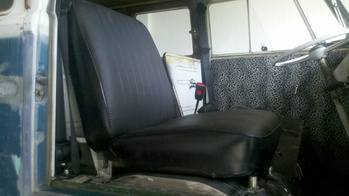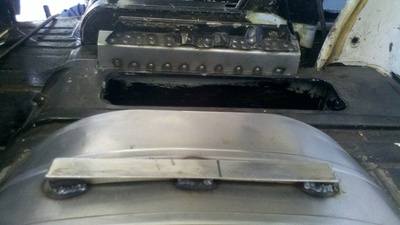 Mock up of rear tyre clearances around the bodywork. 19" rims & 225 width tyres don't leave much space....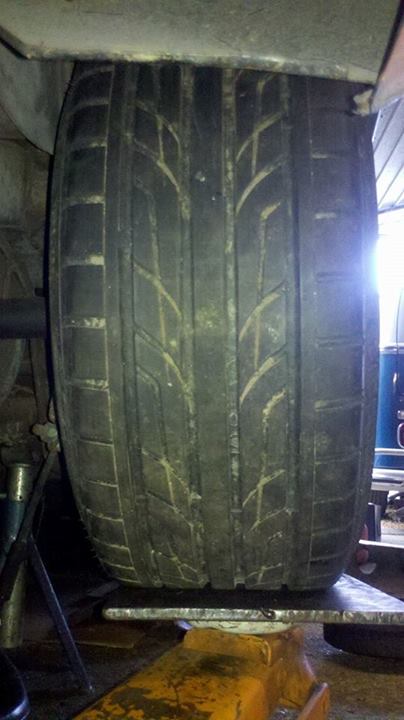 Rear wheels at probably final running height.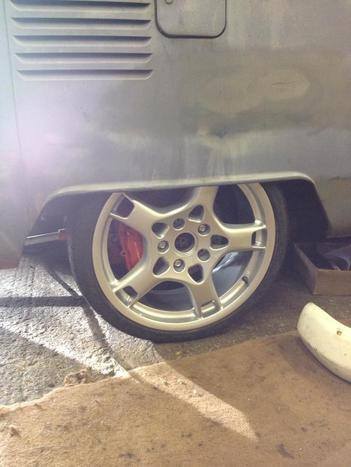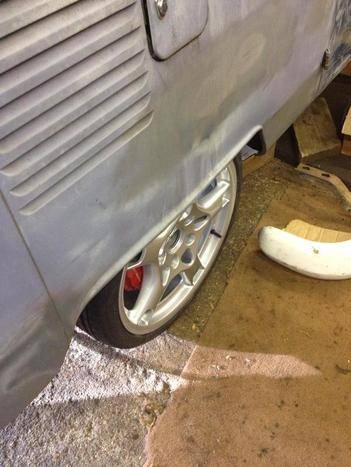 Firetec Fire Supression System installed.