Colonial Cleaners
Posted on
Colonial Cleaners bus in for some suspension upgrades & brake work.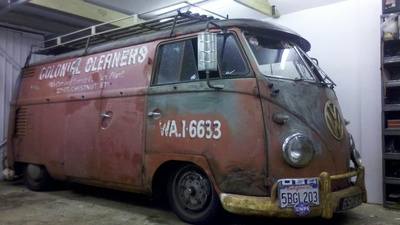 First job is a steering box raise as buses this low ground out regularly. Steering wheels are tricky to remove without damaging them if you don't use the correct pullers. Freshly restored and shortened steering box.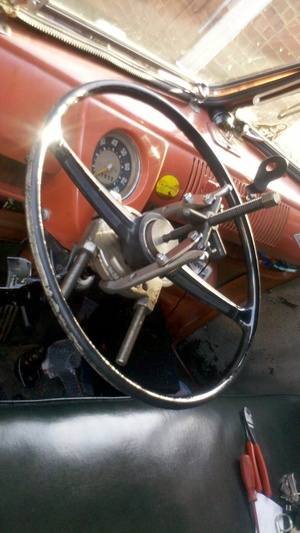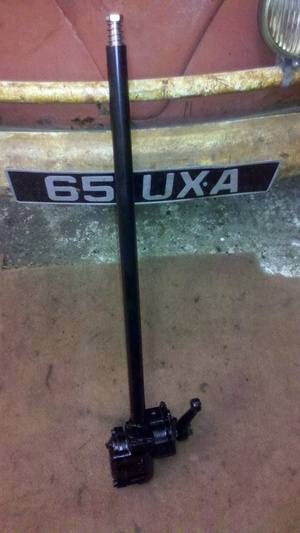 The original steering box section needs to be removed and replaced with a new bespoke section, (available through the webshop).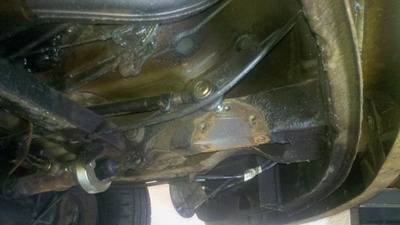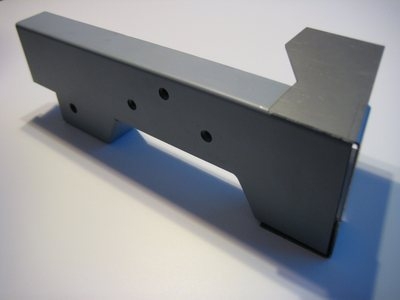 Front CSP disk brakes require a refurb' too as pistons were seizing & rotors replacing from drilled to solids.