Hungarian bus all the way into the UK for a mechanical overhall. By complete coincidence passed it on a German autobahn while it was being trailered here.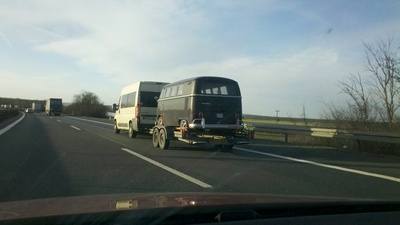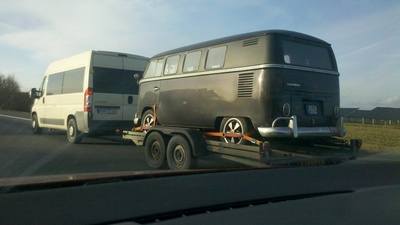 First job on the list is to remove all the current running gear.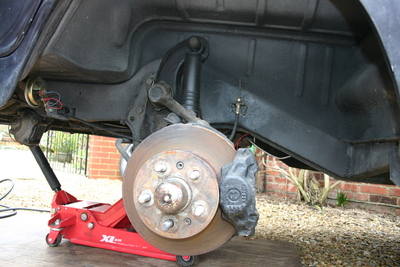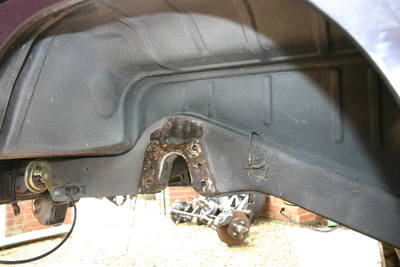 Dry mock-up of new wishbone system to check for clearances etc.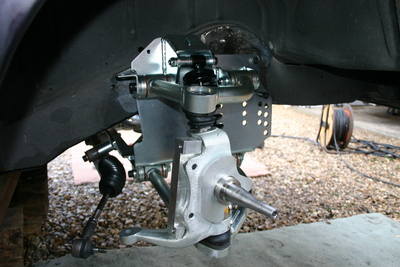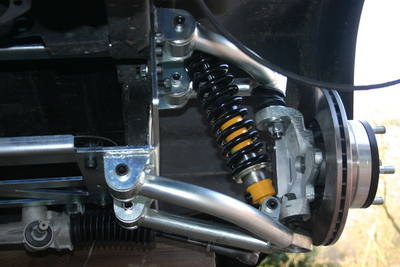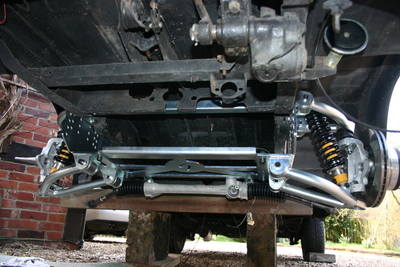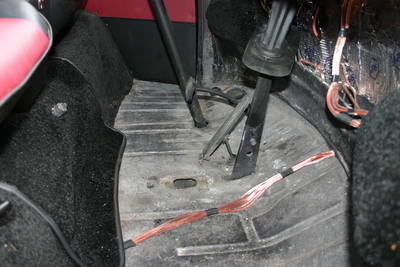 New fuel tank will be installed.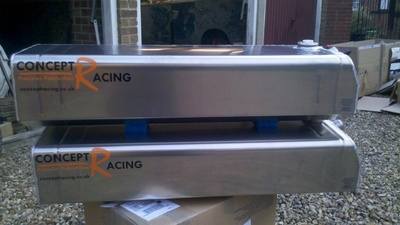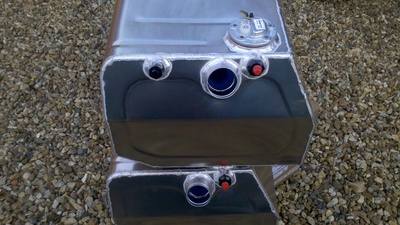 Rear suspension is also being replaced with wishbone suspension, so existing suspension needs to be removed completely.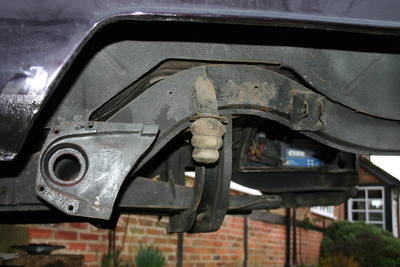 First dry fit to check all the components work together & pickup any tweeks before the final assembly.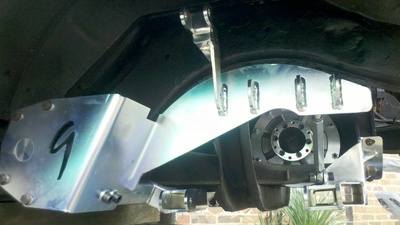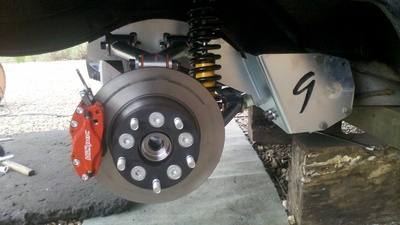 Issues to resolve, like why the handbrake lever mechanism fouls the wheels & wheel balancing weights... why the pre-installed bolt is cracked...