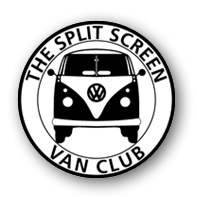 SSVC Valuation
Valuation of Split Screen Buses
Need a Valuation for your insurance?
This is an SSVC Valuation and will be carried out by one of the SSVC trained Valuation Team members.
Please enter your SSVC membership number into the comments box when ordering.
All payments made to this website item are paid in full to the SSVC.
Please add this item to the shopping cart and use the zero postage option at the checkout.
As with all the items in this webshop, if payment is made via Bank Transfer, then the Paypal fees are removed from the cost. Use the discount code "BankTransfer" and click the "Pay by Post" option.